Wondering what turns on a man? No, it is not just sex! If you think foreplay is only intended to arouse a woman, then you are probably wrong. Foreplay is one of the best ways to arouse a man or a woman. Both men and women have to try different techniques to arouse their partners. While women can be aroused when attacked on the g-spot, men do not have such an orgasm spot. Thus, here are few foreplay tips for men that can work wonders.



Foreplay tips to excite your man and make him go crazy: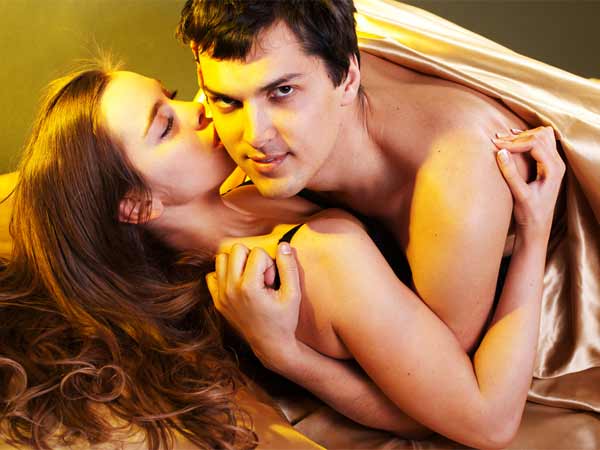 Explore his sensual zones: Men get really excited when a woman touches his sensual zones with her soft palms. Feel his groin and little nuts and see how he gets an erection. This is one foreplay trick that will always work wonders on a man! Other sensual zones of a man are neck, chest, inner thighs and the space between testicles and anal.



Watch a porn with him: Men love to see porns. Even a single scene can make them highly excited. Include this trick in your foreplay to excite your man and bring him in a crazy mood for sex. For best results, try to implement what you see in the movie. Your man will just go wild and fall over you even if you just try it once.



Dirty dancing: You can either try this foreplay tip at your house or in a public place (at a party). If you are clubbing with him, just stick to him and rub your body against him. Best, rub your lower body against his groin. Do not forget to kiss him and feel him while dancing (if allowed on the floor).



Go over him: Let your man enjoy little sex by initiating it. Men always take the initiative and they get bored sooner or later. So, just jump over him and start kissing him. Make him feel that you need him.



BJ: This is one foreplay tip that will never fail. To excite your man, give him a blow job. Men just love mouth job. It is one of their wild fantasies that develop by watching porn. So, instead of using hands and helping him cum, try bj.



These are few foreplay tips to excite your man. Try them and see his wilder side.