When your girlfriend shows interest to come to your room for the first time, your mind will start thinking about every crazy idea to make her feel good in bed.
Well, whether you are already physically intimate or planning to get closer soon, it will help if you can stimulate all her senses simultaneously to make her enjoy the experience of meeting you in private.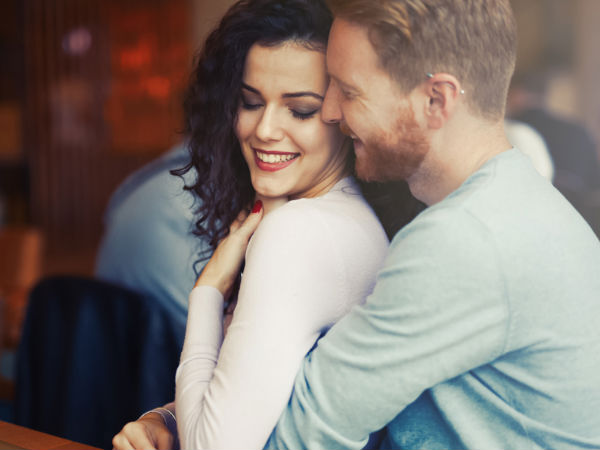 And don't worry, you don't need to master a new subject to just turn her on when she comes to your place. Here are some tips to help you.
Sight
If you are calling her to your room, ensure that you light up the room with candles. Candle light can trigger romantic mood.
Lighting is a very important factor as it addresses the eye of your partner and sends a subconscious message that triggers her into mood.
Sound
Before she comes to your place, get some melodious songs playing in the sound system on a low, but audible volume. This would appeal to her ears.
Smell
Smell is another sense which cannot be ignored on romantic evenings. Use scented candles, incense sticks or use essential oils to fill the air in your room with pleasant fragrance.
But wait. What if your girlfriend is allergic to certain flavours? Do your research properly and use something that is pleasant to her nose.
Taste
Keep some dark chocolates handy to offer her when she comes. Chocolates can boost her mood instantly and women do love them.
Touch
When all other senses are stimulated and touch accompanies, it would be heaven. Start by offering her a massage and from there, you can take it further if she really loves the way you have stimulated her.
You can heighten the pleasure when you engage all her senses (eyes, nose, mouth, ears, and skin) and then touch her with all your love!