Most of us have thought that headache is the only excuse that is used to abstain from sex especially when one partner is in mood and the other is not.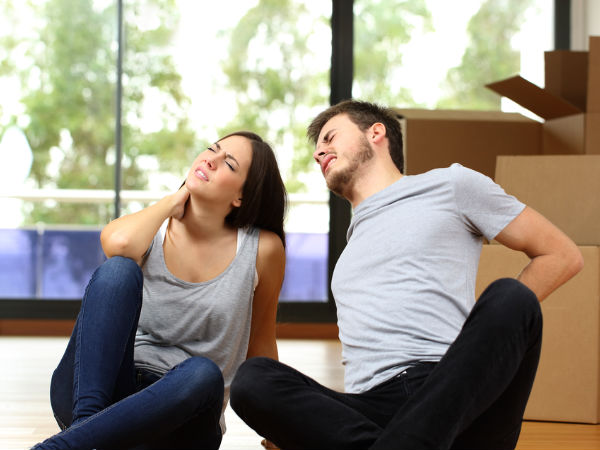 But a new study revealed a different reason that is shaking the world today. Painful joints are the main reason why even young couples in today's world are not able to participate in daily sex.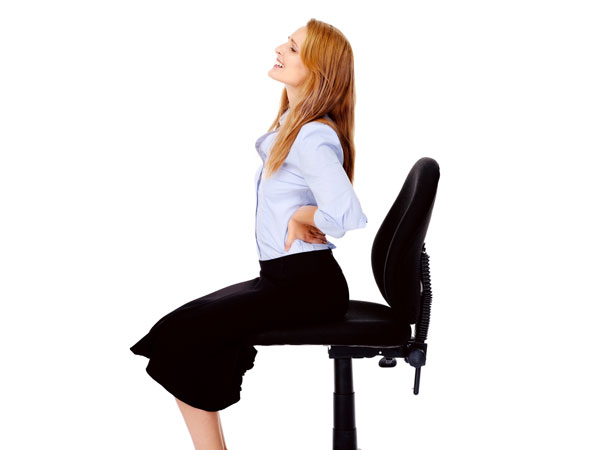 What kills sex? As far as this generation is concerned, one of the reasons is painful joints. Couples need to hold hands and cuddle frequently to enhance their intimacy. But joint pain could impact neck, back, fingers, knees, hips, hands and shoulders making it tough to even hold hands.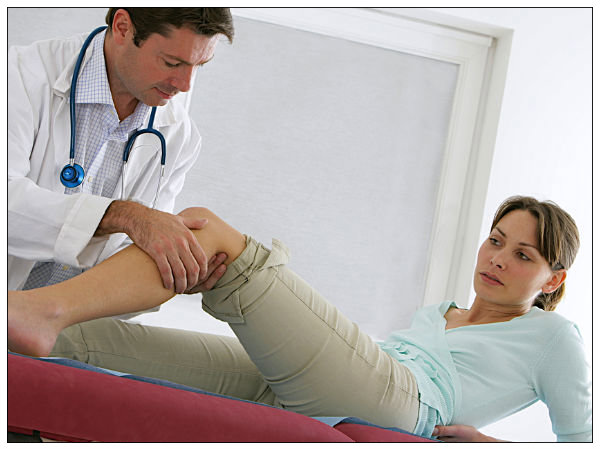 If you wish to save your sex life from disaster, even before you reach your middle age then more than anything else, you may need to strengthen your bones and joints first, according to health experts.