There are so many meanings for situational sex. But let us talk about a totally different meaning. Actually, situational sex behavior means showing your weirdest sexual side only in some situations and hiding that side of your personality in other situations due to social taboos or other concerns.
But we shall talk about another type of situational sex. To explain it, let us study an interesting example.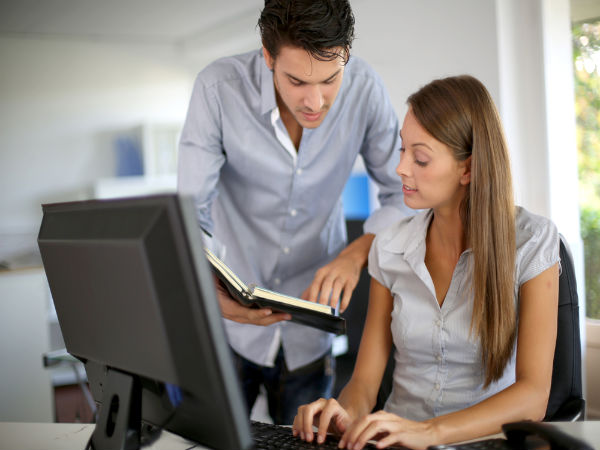 Imagine this situation. You have a crush on your boss! He or she is super attractive but you always hid your feelings due to fear. Also, you clearly know that it is impossible to start a relationship with your boss either due to different social backgrounds or marital status. But one fine day, both you and your boss travel together to a different city for business expansion.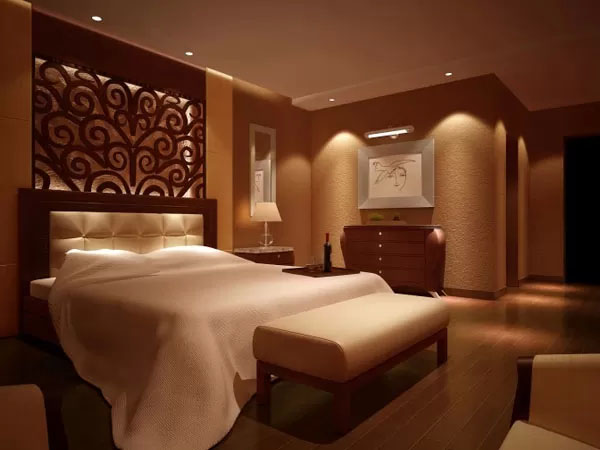 There, both of you stay in a hotel to attend a business conference the very next day. You book two different rooms and plan to unwind after dinner. But during the dinner, you have a very interesting conversation.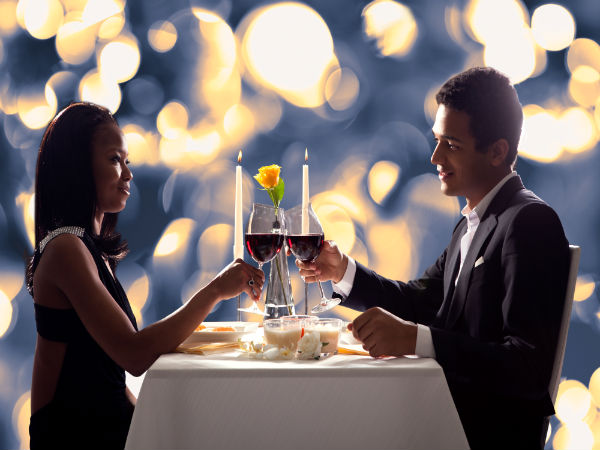 That brings your guard down. After a few drinks, the space between you decreases and intimacy starts increasing! But still both of you get back to your rooms to go for sleep.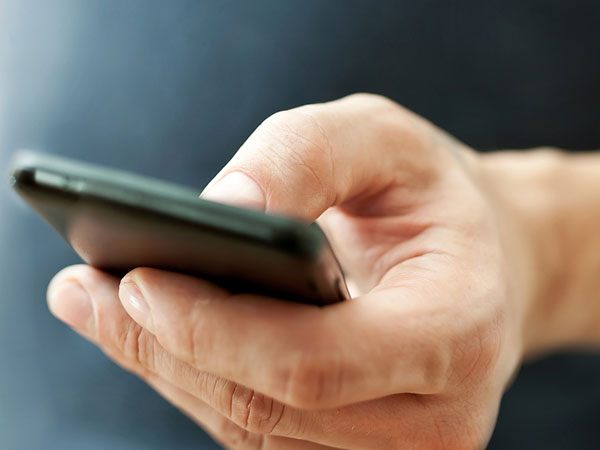 When you are about to sleep, you get a text message from your boss asking whether you are awake. You say yes. And then, she says that she is suffering from severe back pain and headache! You rush to her room and knock the door. She opens and puts a sad face! Both of you are actually worried more about the next day's business meeting.
So, you ask her what you can do to help her in such a situation. She too wonders how to get rid of the pains. Though she takes a headache pill, she is not totally fine.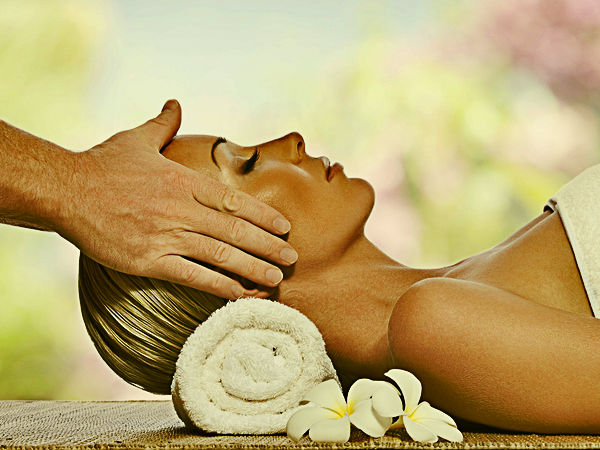 Then you get an idea! You say that you are willing to offer a massage so that she can sleep well and be prepared for the next day's meeting!!
She readily agrees and you start with the head. Your touch works wonders and she feels good. She enjoys it for a while and asks "What about my back pain?"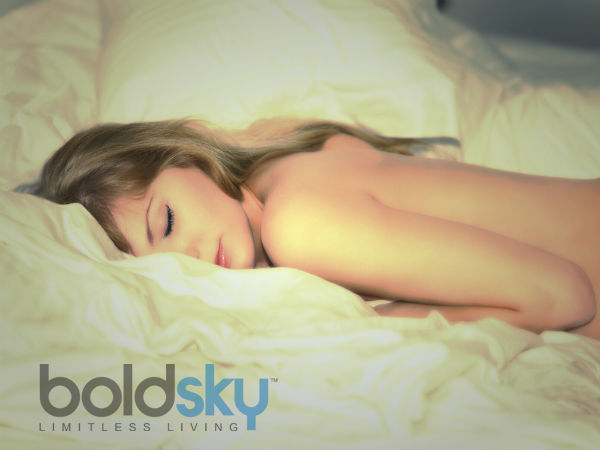 You say that you are ready to massage her if it helps. She hesitates for a while but when she remembers the importance of the business presentation for the next day, she realises that getting rid of the back pain is of utmost importance. She nods her head saying yes.
She sleeps on the bed and lifts her T-shirt a bit so that you can offer a massage to her. Your hands shake initially as your fingers go closer to her waist. The moment your skin touches her skin, she makes a weird sound saying "Ahhh".
That sound creates a million sensations inside you and all the desire you had for her all these days comes out like a tsunami!
As you go on giving a massage, both of you start sweating and go clueless about what's happening inside your bodies. Both of you have a million doubts and questions inside you. Those very doubts prevent you from taking a step further.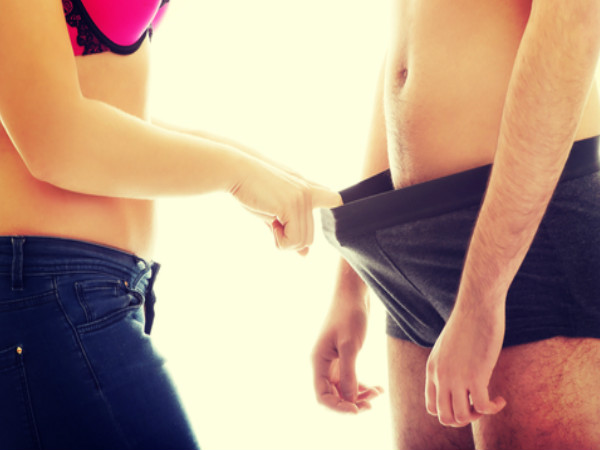 On one side, your penis becomes erect and pushes itself forward and creates a bulge on your pants. The moment she notices that, she removes her T shirt and throws it away! Both of you look into each other's eyes.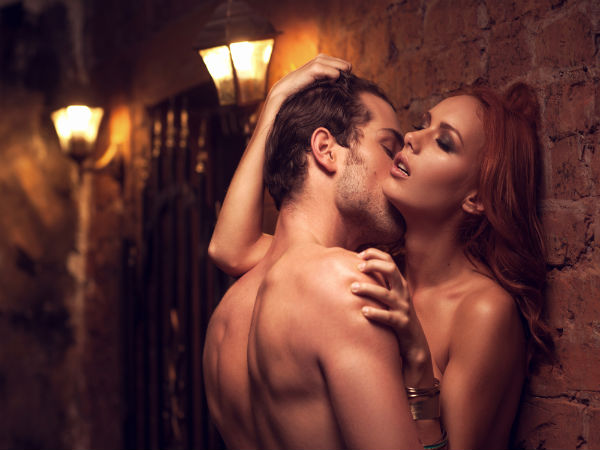 She hugs you saying nothing. You too hug her. She kisses you. You too do the same. With each passing moment, your heart beat raises.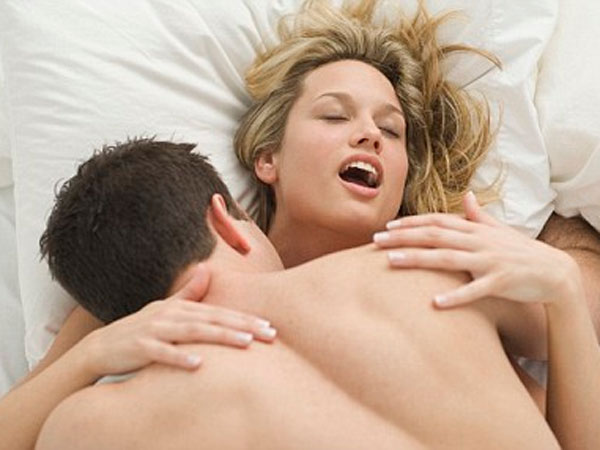 Within a few minutes, both of you get totally naked and go wild in bed. Finally, you reach a climax and collapse. She too falls flat on the bed. Sleep overwhelms you and takes you into a trance.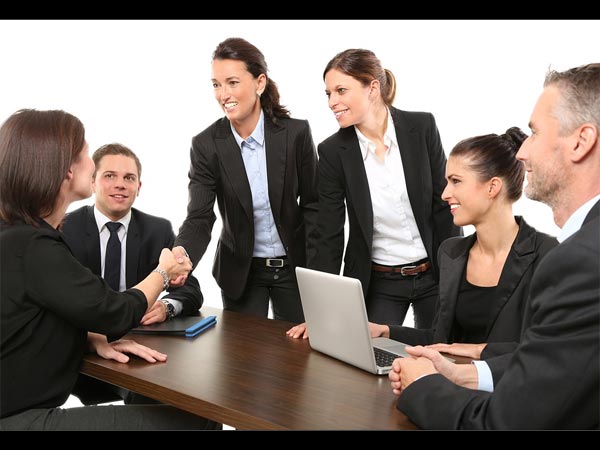 The next day, as you wake up, you see your boss getting ready for the meeting. You too quickly get ready and proceed for the meeting. She talks nothing about the previous night and you too remain tight lipped. That's all. Even after a year, she never speaks about it and you too never dare to remind her of that.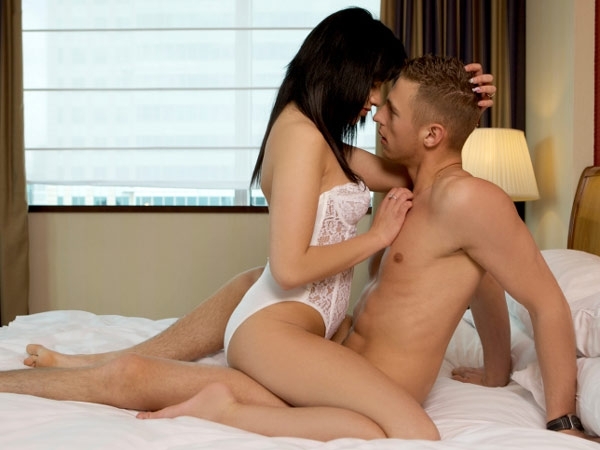 That is a good example of situational sex. It just happens at that moment due to the internal driving forces. It is a situation that drives you crazy and makes you have sex with someone in a totally unexpected way. There is generally no continuation for such episodes as both the people who are involved have their own personal limitations that stop them from taking the relationship forward.