What's a quickie and what's the point of having one? Well, a quickie is nothing but very quick but intense sex! Imagine this. You just brought your girlfriend home to introduce her to your parents.
After the initial formalities are over, you take your girlfriend to your room while your mom goes into the kitchen to make some coffee. Your father sits in the living room reading newspaper. The moment you show your room to your girlfriend, you quickly close the door and she quickly unbuttons her shirt!!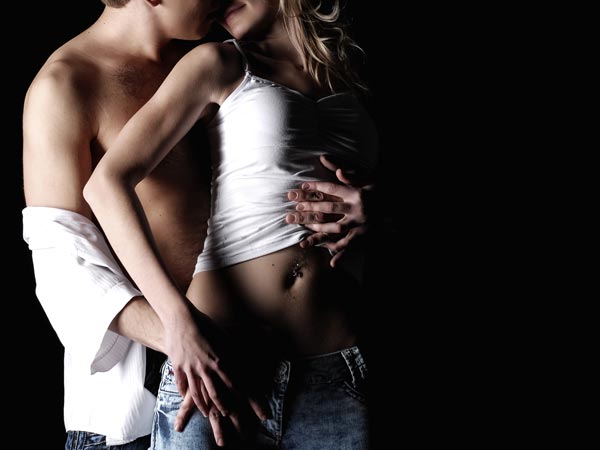 You move your right hand inside her bra and left hand inside her pants! You keep kissing while she removes your belt and inserts your already-hard penis inside her warm vagina. By the time you hear someone knock the door, both of you are done with everything!
You sip mom's coffee and carry on with the conversation after coming back to the living room and both of you act as if nothing has happened! That is what a quickie is! Just 5 minutes of intense love making in any place!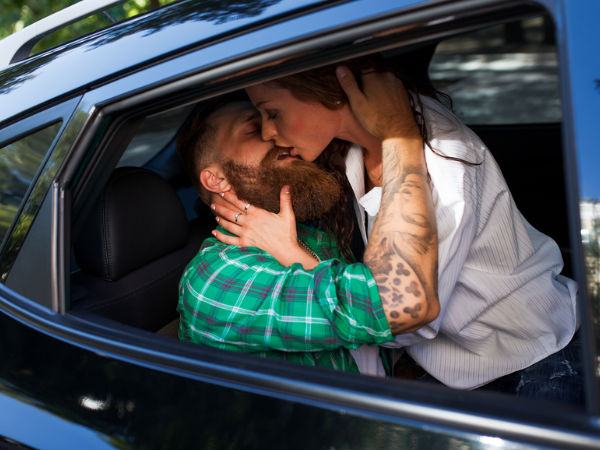 It could be beneath the staircase, the washroom, the living room or inside your car. Quickies are meant to quickly wrap up the whole thing before anyone else notices what you did! Thrilling, right?
Most of us think that a lengthy full night session gives all thrill but quickies can't be underestimated. They give a rush and a high because the fear of someone else catching you red handed gives a kick!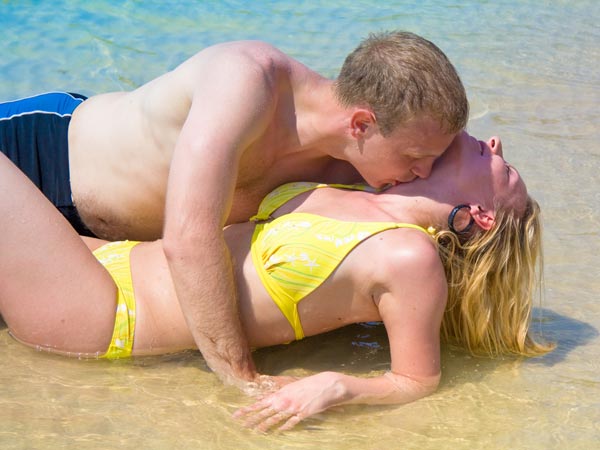 Imagine this situation. You need to catch the next flight and the cab is waiting downstairs. Your wife says bye, but you are horny! That is when you quickly close the main door and instantly push yourself inside your loved one. After 5 minutes, you simply get into the cab and say bye to your wife! That is also a quickie!
In some situations, when love overflows and lust dominates your mind, you can't keep your hands off your loved one though you have no time for a full length episode. That is when a quickie helps you move ahead!
Here are more aspects of a quickie.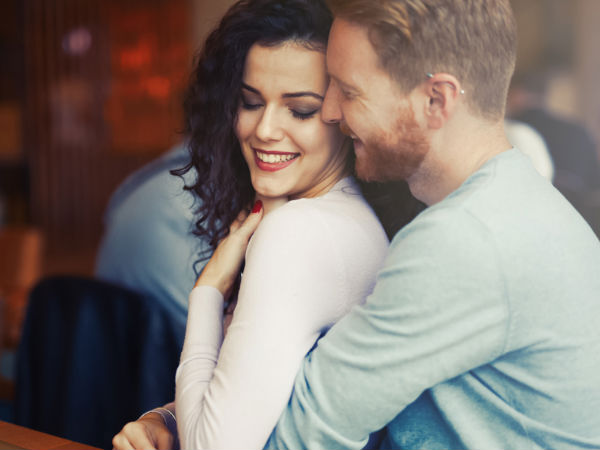 You Don't Need Foreplay
The role of foreplay is to arouse each other. Generally, quickies naturally occur when both you and your partner are already horny. So, a quickie doesn't need an elaborate foreplay.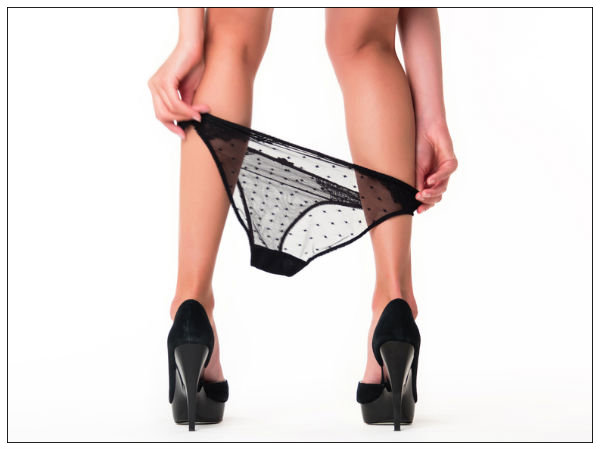 You Don't Need To Remove Everything
A quickie doesn't need nakedness; you can simply unzip your pants and do the rest. And yes, it still gives the kick.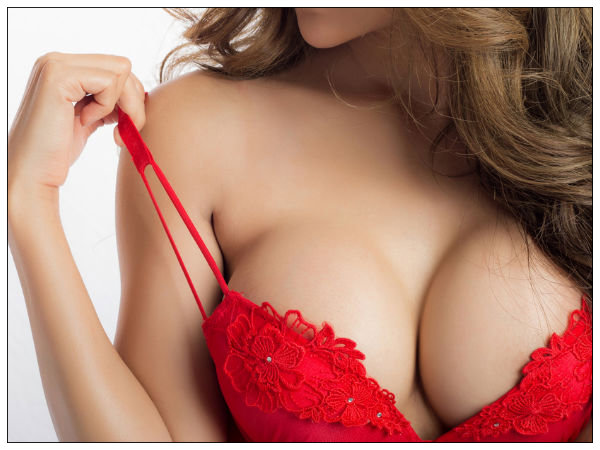 No Performance Issues
A quickie is meant to be finished fast. So, you don't need to show your stamina and she too will not complain as she too wants you to ejaculate as soon as possible so that nobody will catch you doing dirty things!!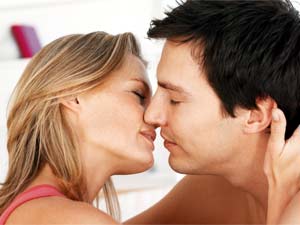 Even Simple Things Have Amplified Effect!
When you have all the time in the world, you do so much but nothing seems to satisfy each other. But in a quickie, even small actions like pushing your hand through her skirt can give her the thrill. Also, when she slides her hand inside your pants, you tend to get the same thrill even without a blow job! That's the power of a quickie!