Waiting for something that would help you get over the boredom of the same routined sex? The answers to your happy sex life is being unfolded in this article.
Women often get bored of the monotonous routine of sex positions. Sure, couldn't-get-any-better and come-let's-search-fun-in-between-us are not the typical wants a woman has from her opposite sex. They desire to be loved. They need to feel exotic and happy being with you and crave an ample amount of intimacy with you.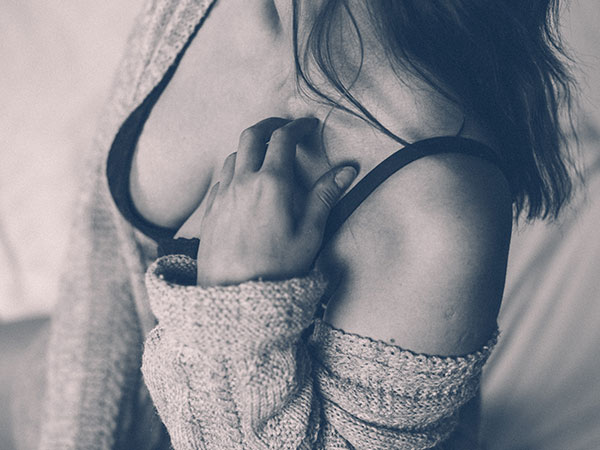 Men mostly forget sex is not only about having orgasms with their lady; but a process to learn what both the genders want from each other. Sex positions are a way to know how flexible your body can be and to what extent your pleasure can hike up to.
Not all sex positions were created equal. Every body is different, so naturally there are positions that work well for some and not for the others. Men and women love sex and they are willing to go further to know the positions they can perform during sex. Women fantasize more often than men, making men the object of their desire.
Let's find out about the sex positions your lady desires.
#1. Lady On Top Or Cowgirl:-
When it comes to having control over one's own orgasm, women love the fact of being on top of their man. This gives them the control over their speed and depth of penetration with regulating their arousal level every time. It looks appealing to a man as well for they get to see the show their lady puts up.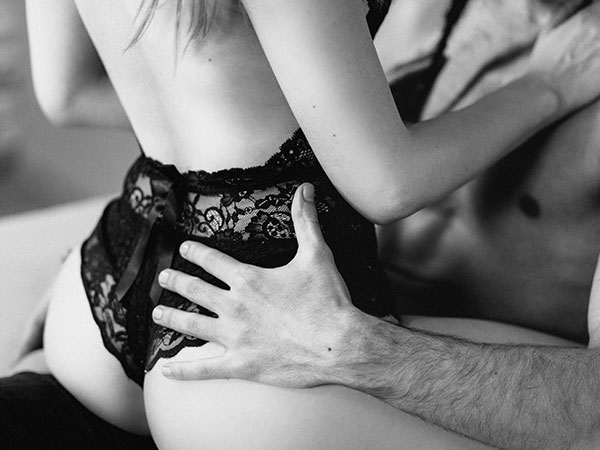 #2. Reverse Cowgirl:-
For all those women who feel their most prized asset is their ass, prefer reverse cowgirl position. This allows women to showcase their asset while monitoring the level of pleasure. The woman has control over the pace, depth, rhythm and duration of penetration. By changing her position and thrusts, a woman tends to change the level of stimulation for her man as well as stimulating her G-spot.
#3. The Organ Grinder:-
In this, the lady just lies on the bed, spreads and raises her legs up in the air, resting them on the arms of her partner. This allows the man to push harder and deeper, giving the highest level of thrust. It hits the G-spot every time and helps the woman have her ultimate orgasm.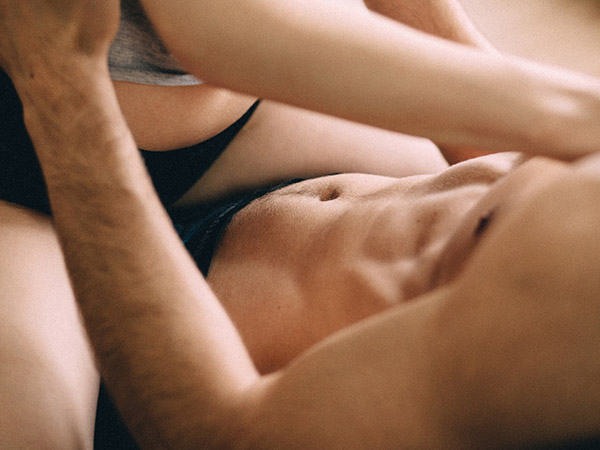 #4. The Snake Position:-
When we think of sex from behind we normally end up with the doggy style. The snake position is one such position that gives the lady a combination of penetration and stroking of the clitoris. This is a more effective and skin-chronising position. It is a very intimate position.
#5. Spooning:-
Spooning is not at all any secret for men. It is one of the most cuddlesome sex positions. It allows both to have control of the pace and the level of thrusting. It is one of the most comfortable positions for couples, but it can be modified into many varieties, depending on the way the couple wants. Try yourself in bringing the modifications for optimal personalized sex between you and your partner.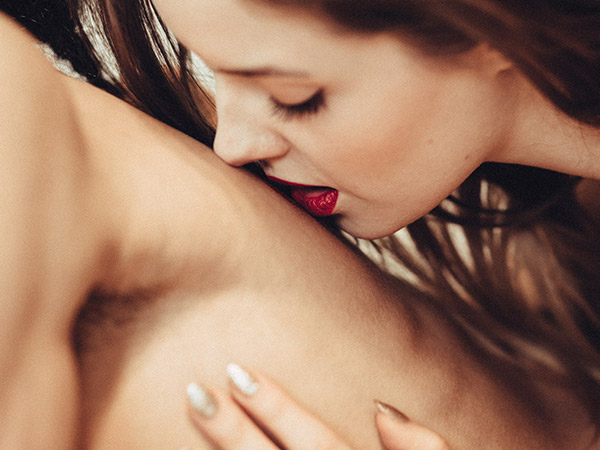 #6. Missionary:-
Probably the most common of all positions in sex. It is generally the position where the man is on top of the lady, facing each other. The great thing about missionary that a woman like is the fact of doing nothing other than lying and seeing the man doing body pilates. They just enjoy the ride along with the amount of skin contact.
Missionary position enables the couple to kiss and have romance while getting an orgasm.
#7. The Lotus Position:-
It is considered to be one of the most erotic and exotic sex positions. It is a very intimate postion where the man sits down on his butt, crossing his legs, and the woman sits on his crotch facing him and holds on to him quite tight with arms wrapping him and legs behind him, as if she is pulling him into herself. The man also wraps his arms around her.
This position is a difficult one, as the body needs to be more flexible in sitting upright. Remember this is not a hardcore position but a very intimate one.
Remember to try out all these positions and fulfill your lady's desire. Make a note of which positions she is comfortable with and which give her the most pleasure. Sex positions are a hit-and-trial method and we eventually get the very best of it after a certain amount of experience.