Many surveys indicate that happy couples don't hesitate to talk about anything. Of course, it doesn't mean that you should keep talking even while having sex!
But it helps if you talk about sex in an attempt to know each other well. That helps you cater to the needs of your partner and also helps in asking for what you want in bed.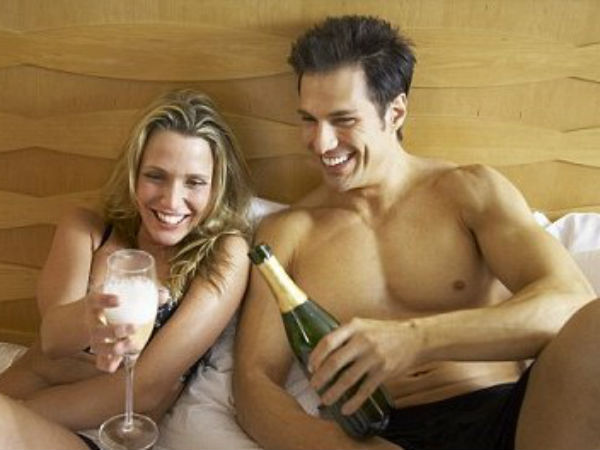 Here are some questions to ask your partner to increase the intimacy.
Where Do You Like To Be Touched?
It is good to ask. It is good to know where your partner wants you to touch. Of course, if he or she asks you to find it out for yourself, you can explore that all by yourself and that is fun too.
What Is Your Favourite In Bed?
Some may love kisses, some like oral sex, some may love penetration whereas some love cuddling more than anything else. You can always know what your partner prefers in bed.
Do You Want To Try Any Other Position?
If your partner is not really comfortable with the regular positions, he or she may talk about trying new positions, if you are open about it.
Do You Want Me To Massage?
A massage feels great especially when your partner offers it. If your partner feels tired, frustrated or bored, it is better to ask him or her if a massage helps.
Do You Have A Sexual Fantasy?
Living your fantasy with a loved one could be great. Ask your partner to reveal his or her fantasies.
How Can I Improve Myself In Bed?
Put your ego aside. Accept the fact that nobody is perfect. So, it is better to take feedback from your partner and try to make yourself better in bed as that would make your life more beautiful.