Oral sex is a nice way to build up the perfect mood and stimulate each other. If you do not want to have an intercourse, you can definitely try oral sex. It is pleasurable, erotic and orgasmic! You can use your hands, tongue, mouth and fingers to stimulate your partner sexually. In short, oral sex is basically the art or rather the skills of playing with your partner's genitals. Women can try these smart tips to master the oral sex.



Here are few smart tips or a guide to oral sex. Try them and make your man have the best oral sex ever!



Tips for oral sex: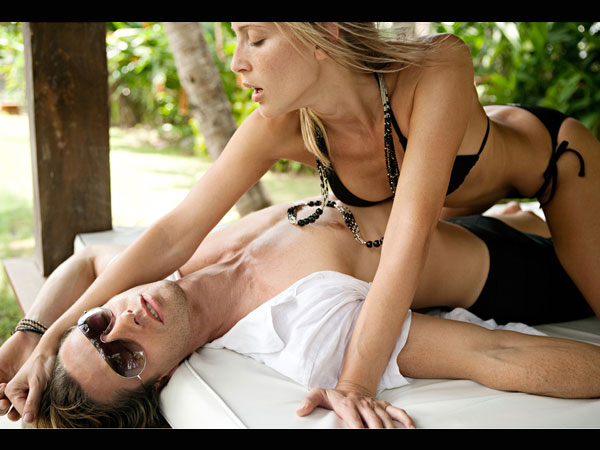 Are you ready?: Most of the women are not comfortable indulging in oral sex. There are many reasons behind it. Few women do not like to swallow or take into the mouth. There are women who do not even know how to give a bj. So, if you think that you are ready and comfortable, then take the start! Once you are set for oral sex, just be clean to avoid embarrassing moments.



Do not forget other body parts: When you are down there, do not forget the other body parts (especially upper body). When you are trying to excite your man, make sure you play with your hands at the same time. Make sure you touch his sensuous zones like balls, inner thighs and chest to name a few. Moreover, if you are using your mouth to give him pleasure, you need to use your hands. Your mouth can't take the whole thing inside so take a help of your hands.



Kiss: If you both are comfortable in kissing each other during oral sex, make sure you do it every time. If he likes it wild, throw dirty and naughty expressions to him. If possible, gently bite his lips with your teeth.



Use cone technique: The way you eat an ice cream will help a woman indulge properly in oral sex. From base to the tip, use the cone technique and make sure you do not leave any spot unlicked!



Women can try these tips for having a breathtaking oral sex.