Nothing excites like oral sex. Be it man or a woman, oral sex can be a great stress buster for both. It is often said that men are the only ones who enjoy oral sex. But you may be wrong. Even women enjoy oral sex like crazy.
When on bed, both men and women love to get excited by the other partner. But most men do not go down on their women, either out of laziness or they simply feel shy about it. Whatever the reason be, the woman always misses out on the fun part. So, how to make him go down on you more often? Ever thought about it?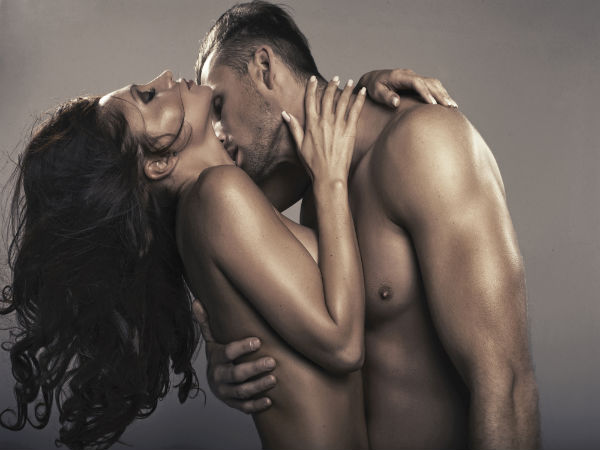 Take these tips to make your man go down on you. Check out.
Cleanliness
Most men do not want to give an oral to to their women because they find the taste 'awful'. If you want to convince your guy to go down on you, you have to keep your V clean. Make sure there's no foul smell, you're not still bleeding a little from your period, and you don't have a yeast infection.
Shave
Another hindrance why he is not going down can be your pubic hair. So, try shaving your V which is sure to attract his attention.
Push Him
While he kisses your body, gently push his head towards your vagina. He might have been waiting for the hint all this time.
Encouragement
Grab his hair when he does it right. He'll know how excited you are. It will give him the encouragement to go on.
Arch Your Hips
Put in some effort from your side as well. Move your hips and arch them until you get him to aim his mouth on the right spot. As he gets on the right spot, move your hips in the motion of having sex.
Scream Out
The most encouraging way to get a guy to give you oral is to make him feel like a sex God. If you're normally silent during sex, then scream like you have never done before. See how he gets turned on.