Spanking is the act where you hit the butt of your woman or man during sex. It is one of the acts that excites and turns the sex erotic. Spanking is not painful, but fun for many people as it turns them on. It can happen during foreplay too. However, the sexual act happens mainly during the intercourse. You can't just hit your partner on the butt during sex. While having sex, you have to make sure that the spanking is not causing any pain or injury, but helping to turn on each other. If you want to master the art of spanking, try these tips.



Tips for the perfect spanking: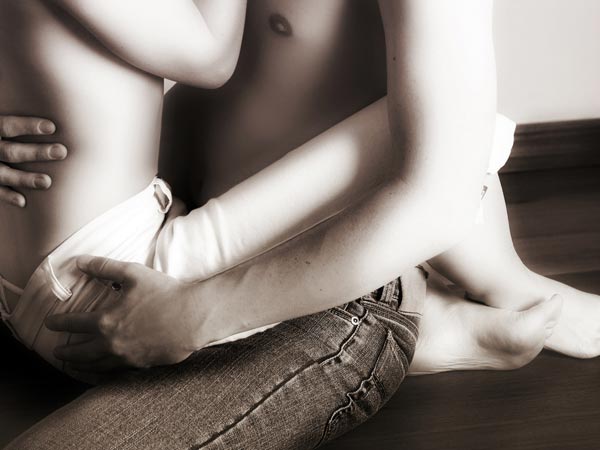 Give a hint: You should not directly start hitting your partner. Before spanking, give a small hint by warming up the butt. You can either squeeze or caress the butt before spanking. This builds craze and anticipation in your partner.



Take the consent: Many women feel awkward with spanking. So, make sure you know whether your woman likes it or not. This will make you two feel comfortable while spanking and enjoying sex.



Increase the pace: When you are spanking, increase the pace of intercourse. This increases the sex drive and makes you two have more fun in bed.



Wear something light: Sometimes, spanking can be done when your are fully dressed. If you want, you can wear something that is light and gives a feel of curvaceous butt.



Try doggy style: Spanking can be best utlised and felt when you are performing the doggy style. Try this tip to master the art of spanking. Men often spank as it excites them. Getting the view of the butt in this sex position can be a huge turn on.



Play with the butt: If your partner is spanking you, you can turn the heat on by playing with your butt. Try some sexual dance moves to excite your partner and make spanking more exciting.



Try these tips to master the art of spanking.