Casual sex can be fun. One night stands, getting drunk, having a blast with a man can be one of the most exciting thing that you can do. But if you are not the person who is not familiar with the idea of spending a night with someone, then one night stands can turn out to be one of your worst nightmares.
Woman can enjoy casual sex as much as men can, as per the claims of psychologists. But it's really more than just picking up a stranger in a bar and going back to his place for a wild night. Women tend to get more emotional on these matters. But safety must be your highest priority if you are opting for a one night stand.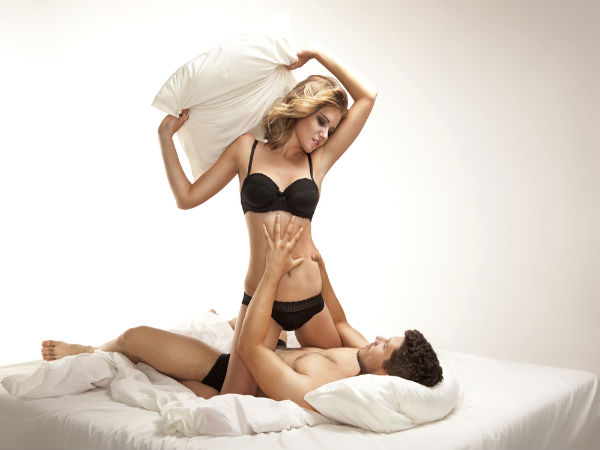 Here are a few tips for all those women out there who want to try out the one night stand fun.
Safety First
It is better not to pick a random guy of the lot you meet at pubs. Even if you do, better take him to your place rather than going to his. You will definitely have a little bit of control if you are at your place in case something goes wrong.
Protection Is A Must
Always ask him to use protection. Protection against STDs (sexually transmitted diseases) is extremely important when you are having an intercourse with a stranger, not to forget the chances of you ending up with an unwanted pregnancy.
Go Easy On Drinks
Do not go for binge drinking lest you may end up doing something you never intended to. For instance you may forget to use condoms under the effect of alcohol. So, go easy there.
Remember, It's Casual
You are going to have a no-strings attached sex. Accept it and don't expect anything from your partner. Keep it real, enjoy what's happening and don't try and force it to be something more.
Take Charge And Nail It
Most women do not orgasm during a one night stand. It is because the man is not familiar with your body. So, you have to take charge and control your orgasm. Tell him what to do and how you want it. There is no need to feel shy because this is the moment which may not come ever again. So, enjoy it.