We always want to know more about our own body. Be it our hands, fingers or the genitals. We are very curious to know more and more. When it comes to genital organs of our partner, we always get excited! Well, there are many things that we do not know about our body organs. For example, most of the women do not know that vagina is a self-cleaning organs. Still they use many genital products to keep it clean thus increasing the chances of infections. Similarly, men on the other side are not aware that they can suffer from penile rupture.



Yes! It might be shocking to know that thepenis can also break! There are many other things you might not know about your penis. So, here is the list of things that you do not know about penis. Check out...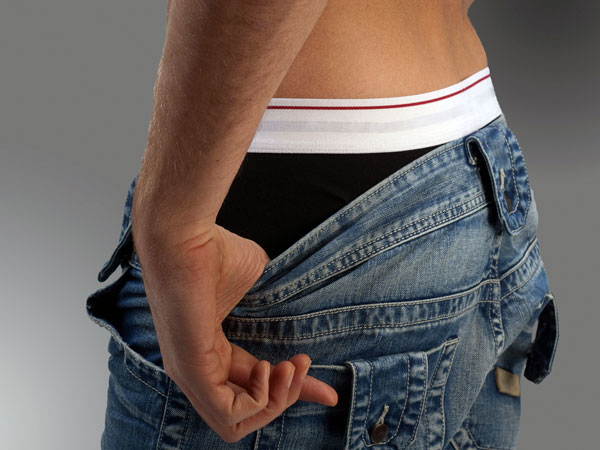 5 things you do not know about penis:



It can fracture: Vigorous or careless action can break your penis. So, don't be surprised if you hear a popping noise followed by intense pain in the groin. Be careful while having intercourse or masturbating as the fracture can also make you impotent.



Erectile dysfunction can be sign of illness: If you do not get an erection due to lack of interest or mood, it is fine. But, if your groin doesn't get up every day, it is a serious issue. ED (Erectile Dysfunction) can be one of the early signs of heart diseases and other chronic disorders like hypertension or diabetes. So, if you think you are suffering from ED for the past few days, do not ignore it. Get a health check up.



Cold water is an enemy: This is one of the things that many men do not know about their penis. Cold weather and cold water are enemies of groin. The testicles or so called balls, need to be warm in order to produce sperm.



Penis has a mind of its own: It is another thing that you might not know about the penis! According to many doctors and researchers, penis is controlled by the nervous system. So, erections occur randomly. For example, morning erection is due to the increase of impulses in the brain that affect the nervous system.



Curve penis is not uncommon: It is not necessary for every man to have a straight groin. During erection, most of the men find out that they have curved penis like a banana. However, if some bends are weird that makes it difficult to have sex. This is known as Peyronie's Disease that happens when the groin doesn't expand evenly.



These are few things that men did not know about their penis.