It sounds very easy but no, it isn't! Licking the vagina is known as cunnilingus. It is a bit tricky especially for the first time and that too, in a dark room. Added to that, if she has pubic hair, your job isn't going to be easy.
Your first job is to make her feel relaxed. Your main goal is to lick the clitoris. It's a sensitive part present down there. It isn't wise to directly lick it. It gives a weird sensation that could even be repulsive.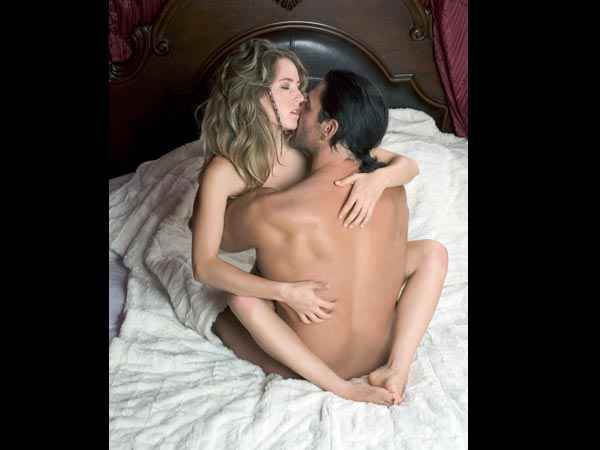 So, first start the episode with lots of kissing, hugging and touching her in every sensitive area. Also, talk about fantasies that turn her on.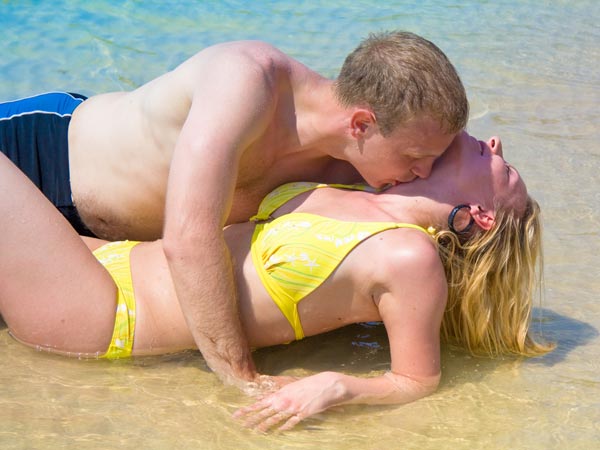 Once she seems to be in tune with the moves, slowly start going down on her. Wait! When your head starts heading towards her genitals, your heart starts beating fast. Enjoy that sensation! Your brain releases feel good chemicals. Take a moment to relish that rush!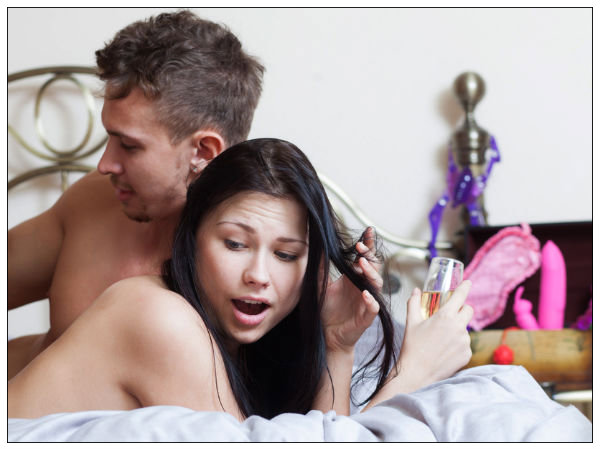 Close your eyes and experience that high! Now, open your eyes and sniff her vagina. You will again experience a high! Yes, the smell of a healthy vagina works almost like an intoxicant! Take a moment to enjoy all the pleasure while she enjoys the sensation of your face rubbing against her privates.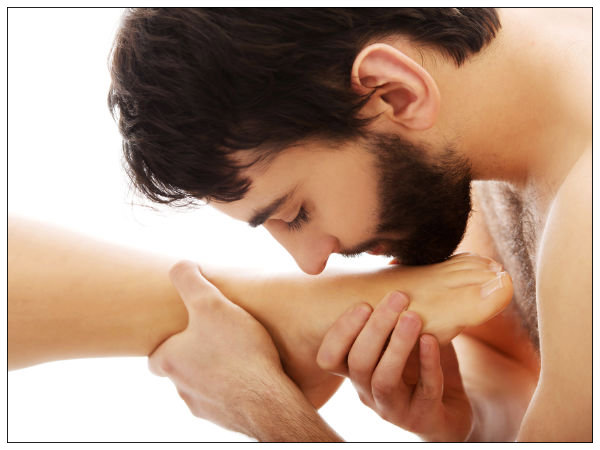 Now, it's time to taste what your tongue has never tasted. Lick her! Your saliva starts dripping when your tongue goes inside the heaven! Just above the vagina, locate the clitoris. Gently, lick it and delicately move your teeth above it without biting!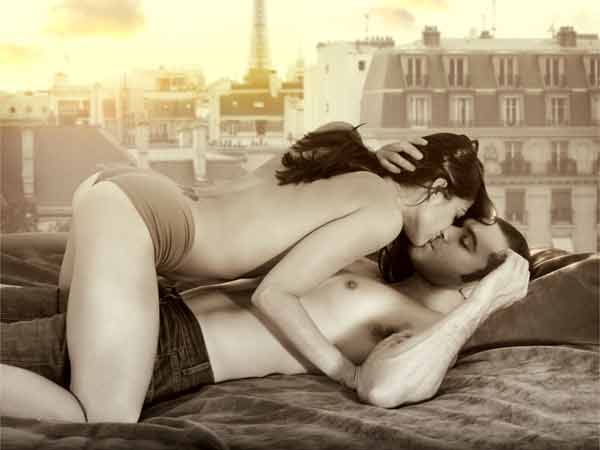 She grips you tight and your saliva makes the place wet! Smelling her vagina again, move your tongue over the clitoris again and again till she says she realised what an orgasm is!
Congratulate yourself if she seems to be in ecstasy! If she doesn't show any signs of pleasure, spend more time in mastering the art of licking the right spot in your partner!