Watching porn is not a new activity of men and women. While men are used to watching porn on a daily or weekly basis, women have a mixed response towards adult videos. While some look to satisfy themselves but there are many people who watch porn to learn some techniques. Yes, you read it right. Adult videos too teach us something. Want to know what? Find out...



6 things we learn from porn: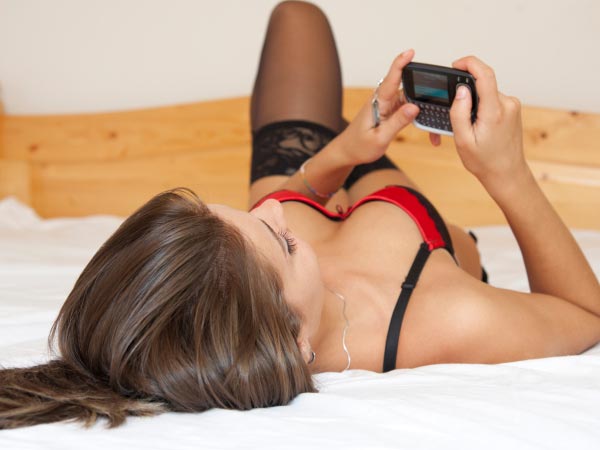 Talk before: Before the actual sex starts, the couples talk and laugh with each other as if they are meeting after ages. This acting is fake and looks funny too. However, we get a lesson that always talk to make your partner feel comfortable. Through these talks, you can also turn on your partner and initiate sex easily.



BJ is a must: In all the porn videos, we have seen women giving bjs to the men. Licking and sucking like a lollipop is the lesson women get from porn videos. In worst cases, the cum is also shown which is ugly.



Foreplay: In all the porn videos, you will find foreplay. Foreplay is very important also. Without foreplay sex is not enjoyable. Moreover men can last longer in bed if they actively indulge in foreplay. Women on the other side love foreplay as it arouses them easily.



Doggy style rocks: This is another lesson that people learn after watching porn. Even after having so many positions, in majority of porn videos, doggy style or standing sex position is widely used. Is this the reason behind the fantasy of couples to try doggy style?



Threesome is awesome: In most of the porn, people see threesome and foursome. Thus they learn that it is awesome to have sex with more than one partner. Be it men or women, having sex with more than one partner enthrals and excites them!



Teachers and nurses rock: This is the best lesson that porn watchers learn. In most of the videos, teachers, nurses and teens are seen romancing men and women.



These are few things that porn watchers learn.