If your partner refuses to take your penis in her mouth, you should first know the reasons why. If she totally hates the idea of touching your balls, that is a different thing.
But if she says no because of the stinking smell your penis emits or the bad taste of your semen, then you can work on it.
The smell and taste of your private parts says a lot about your health and the quality of your lifestyle. Here are some do's and dont's.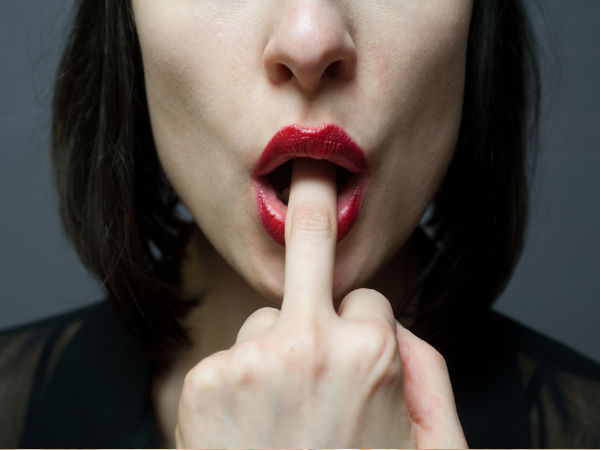 Fruits
Some fruits can alter the taste and smell of your semen. You can eat pineapples, bananas, kiwis, papaya, avocado and even melons. Start eating them before a few days of your actual date to see the results. Your penis will smell good.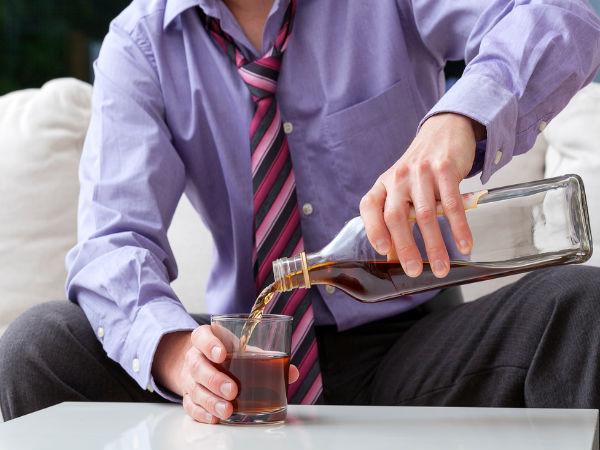 Avoid Alcohol
Both smoking and drinking habits ruin the smell of your penis. Even caffeine can spoil the taste and smell of your semen. Try to stay away from smoking, drinking and alcohol for at least 3 days before your romantic date.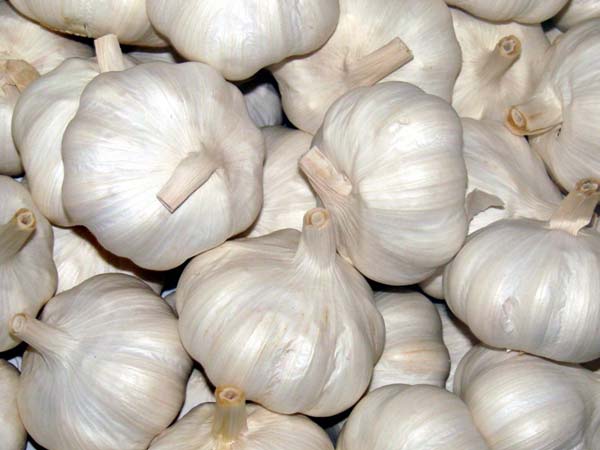 Garlic
Onion, garlic, broccoli and cauliflower may also interfere with the smell of your semen. Stay away from them only for a few hours before sex.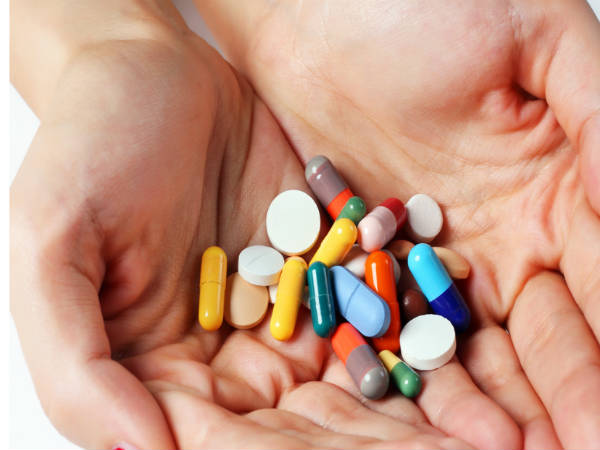 Pills
Some prescription pills do ruin the smell of your penis and the taste of the semen. But of course, you can take a break from oral sex for a short while while if you are on medicines.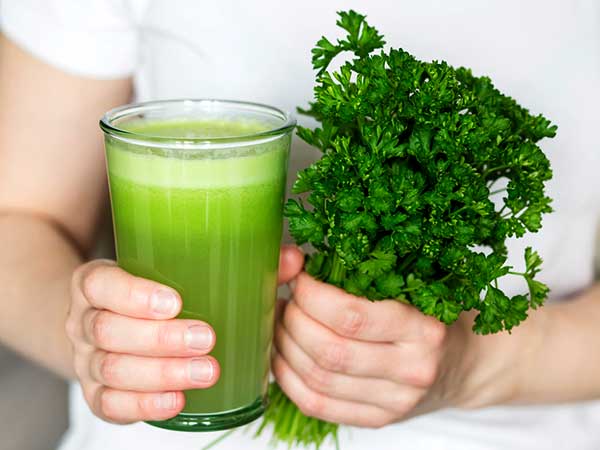 Parsley And Mint
The best thing about enjoying a juice of parsley and mint leaves is that they make your penis smell fresh and taste good.