There are few desires that men always have about sex. When it comes to sex, there are a number of things that men always wish to do. It can be fantasies or sexual desires that capture the mind of a man. Most often, men think about these unfilled desires and suit themselves to get pleasure. As they cannot say the desires to a woman straightly, we are here to guide you and help you know what men always desire in bed.



These things that men desire in bed are not impossible to achieve. For example, a man always desires rather wishes to get a nice bj that makes him cum on her face! Unfortunately, most of the women are not comfortable with either bj or with the cum on face. However, you can use some tricks to give him a pleasurable bj and make him satisfied. Here are the top sexual desires of men and how women can fulfill them.



Sexual Desires Of Men: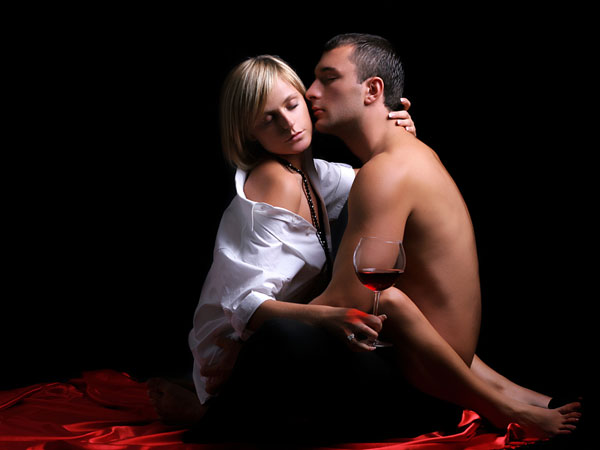 Making love to a bold woman: Men always have this sexual desire to make love to a woman who is not shy in bed. The woman need not show femininity in bed as sometimes, you need to show the wilder side and keep your man happily satisfied with you. Its okay if you show your feminine side when you are out with him but inside the 4 walls, you can show him your erotic side and drive your man crazy! A man would get dead horny if a woman throws some sex signs to bring him in the mood.



Get a BJ: Men always want to get a nice bj that can make him go crazy. If you are feeling awkward to give him a mouth job, use some chocolate sauce so that the task becomes easier for you and pleasurable for him. You might not know but you will end up giving him the best pleasure he would have expected!



Sex On The Terrace: Men want to experiment by having sex in the jungle, car, swimming pool and even terrace. Thanks to the movies and videos that build such sexual fantasies in men. You can try sex on the terrace when it is dark and your neighbours are deep asleep.



Dating A Girl Who Turns Herself: That is a bold fantasy of men. Men always desire to date a woman who does some action in bed. She must know the tricks to turn herself on. The main reason behind this sexual desire is, men get really wild when they see a woman turning herself on.



These are few sexual desires that men have.