There are many sex positions that can be a real turn on. However, both men and women have their own preferences. For example, women love the missionary and spoon sex positions the most. There are many reasons to fall in love with these Kamasutra positions. Missionary and spoon sex positions allow deeper penetration and also gives space for g-spot stimulation.



Men on the other side love few sex positions the most. For example, men always love trying doggy style as it gives them the clear view of the curvaceous butt of the woman. Men also love woman on top or the cowgirl sex position. The main reasons behind loving these sex positions is, men get to see the woman showing her aggression and another reason is, men get to relax and enjoy the pleasure while women do the pumping. Check out the 3 sex positions men love every time!



Sex positions men love the most: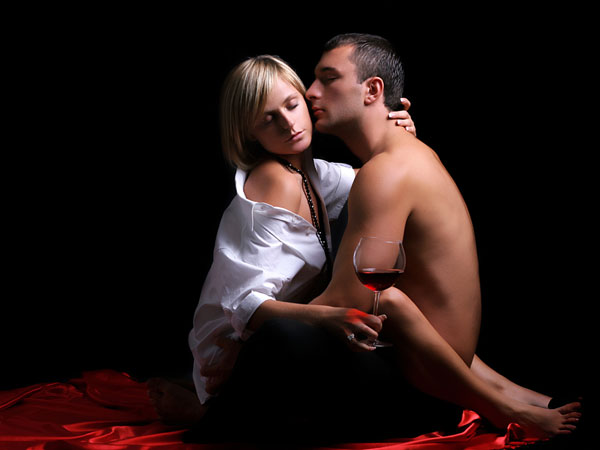 Doggy Style: It is one sex position which men love the most. Most of the men fantasize about this sex position. Simply because of the butt view. The man can spank and also feel the woman's body. Even few women love this sex position as it allows deeper penetration and also rubs the g-spot. Even standing or bending doggy style is a hot pick of men. The woman can bend on the wall or couch and man will enter inside her from behind.



Cowgirl: It is another sex position that all men love. Men always get all the more excited when women take over control and dominate sex. The man can see the pumping, facial expressions and the overall body movement of the woman. This all excites men! But, the best reason behind loving this sex position is, men do not need to work hard.



Sitting: This is the third sex position men love the most. It is a proximate sex position where the couple sit over each other and are extremely close. The woman generally sit over the man's lap and controls the action. It is a position which allows deeper penetration. Men love it because women control the pace of the intercourse and they also get to caress her.



These are the 3 sex positions men love the most. Men are always excited to try these sex positions at any time and place!