There are many sensuous zones of a woman that can be used to turn her on. If you really want to turn on a woman and see her wildest side, you have to tease her the right way. You can tease your woman by talking dirty and doing some dirty gestures which would drive her crazy in bed!



To excite a woman and turn her on, you have to know the art of teasing. Teasing can begin with a spank or a tickle and can go up to intercourse. You can use a number or smart tricks to tease her and explore the wilder side of your lady love. Take a look at the ways to tease your woman sexually.



Ways To Tease A Woman Sexually: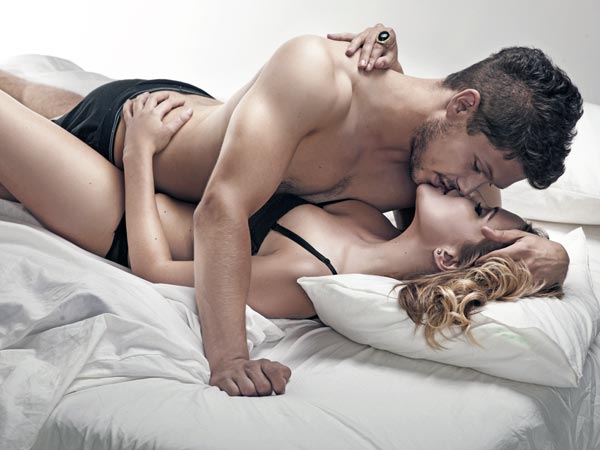 Dirty Talking: This is one of the best tricks you can use to turn on your woman and tease her sexually. Dirty talking gradually will bring the comfort level in her and this will help you talk about sex without any hesitation. For couples who are already sexually active, dirty talking can be a sign to show that you are in all mood to have sex tonight!



Tickling: You can tickle your woman and turn her on. This is an effective way to tease her sexually. Make sure you tickle on her sensuous zones; behind the ear, neck, back and inner thighs to name a few.



A Sexy Massage: It is one of the most common ways to tease a woman and turn her on. This trick will always excite the woman and will relax her at the same time. Give a sexy foot or back massage and tease her surprisingly.



Tell Your Fantasy: If you want to tease your woman and excite her, you can talk about your fantasies. This will also help you put forward the desires you have in your heart.



These are few ways to tease your woman and excite her.