There are many sex positions that couples would love. For example, missionary, doggy style, cowgirl and spoon are some of the most commonly loved sex positions of all. Any couple would love to try other sex positions. However, you need to experience a few sex positions to the fullest. For example, there are couples who prefer spoon sex position in the morning as it is one of the best positions to have sex when you are tired.



Spoon sex is one of the sensual positions that can be great for getting pleasure. Want to know how? Check out..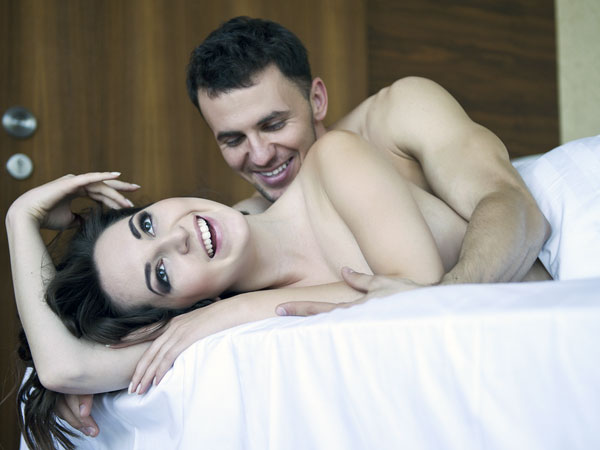 Enjoy the cuddling technique: If you look at the spoon sex position, you can see that the couples cuddle each other. That is why, men especially love to enjoy caressing their women in this position. Just make sure your man remembers that his hands are free in this position. This will make him caress you and excite each other while having sex.



Slower and deeper: Spoon sex can become more sensual as you go slow and try to enter deeper inside her. You can manage the speed as per the requirements and comfort levels.



Easy access to boobs: As mentioned earlier, the cuddling technique of spoon sex position is one of its benefits. The man is behind the woman so he can easily reach out to the boobs of his lady and caress her.



Woman can excite herself: The woman is in front of the man (her back is visible to the man). The hands of the woman are free in this sex position so she can excite herself by reaching out the g spot. The woman as well the man can enjoy in this position.



Lift your leg for better sex: To make the spoon sex position more sensual and pleasurable, the woman can lift her left leg up. This allows deeper penetration and also makes the woman reach her g spot easily. Moreover, the man's testicles rub against the woman's skin during the thrust. This will excite him too!



These are few ways to enjoy spoon sex position. The side-by-side half doggy style position allows more access to g spot. So, try it tonight!