The art of solo sex is very enticing. Masturbation is a method were you stimulate your sexual organs to enjoy pleasure and reach climax. Both men and women have their own methods to masturbate. These days, masturbating is no more considered wrong. Almost half of the youth indulge in this act of self-stimulation. This may be to enjoy pleasure or to practice and prepare oneself for sex. If you are trying to indulge in solo sex then here are some awesome tips for you to enjoy pleasure.



Tips to do solo sex: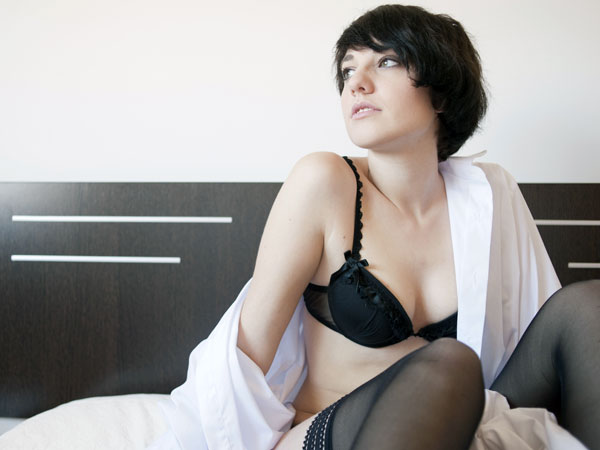 Set the ambiance: You do not need to create a sexual ambiance just for having sex with your partner. Perfectly sensual ambiance can boost up the sexual desires and arousal. Turn off the lights and use dim ones to set the perfect mood. Close the curtains of the windows and spray a perfume. Nice smell is a big turn on. You can also light candles for sexual arousal.



Watch a scene: Adult films can be of great help to have solo sex. Majority of men use it as a medium to raise their sex drive. Even women can watch hot and spicy scenes to increase their fantasy power and arouse the sexual mood. When you are aroused, it is easy to masturbate as you are already going with the flow. Watching porn films also makes you imagine while indulging in solo sex.



No phones: Make sure you do not get distracted. Phone calls or someone knocking the door can be major turn offs. So, see that your phones are on silent and your room or bathroom is locked. Also check that no one is there in the house to ask about you in that time. These distractions can only spoil the mood and flow of pleasure.



Items required: You can either go for hand on or use some items to make it easier. This is one tip to have an easy masturbation. There are many things that people use to feel the pleasure. For example, sex toys and house items are widely used to masturbate. Women use bottles, chair handles etc to stimulate themselves whereas men use vegetables and fruits like watermelon to enjoy masturbation.



These are few tips to enjoy solo sex.