Kama Sutra is the book that has made couples enjoy sex lives in a better way. There are more than 100 sex positions in the Kama Sutra book. Many couples go through the pages of the book to find out some exciting sex positions. People from almost all age groups read this book worldwide. Love has no words. Translated books are read by people of different languages. To gain knowledge and idea about new sex positions, you do not need to read the whole Indian Sanskrit textbook.



Here are few famous Kamasutra sex positions from the wild erotica. Be prepared to have a steamy session with your partner.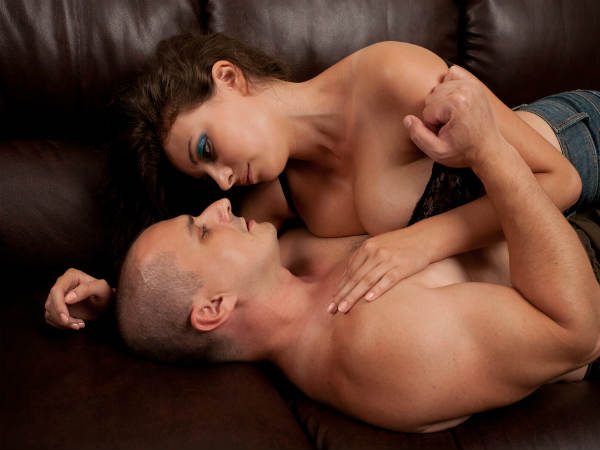 Hot sex positions from the kamasutra:



The butterfly love: The woman will lie on her back and place her hands upwards. The man will sit on her with legs wide apart. The woman's legs will not be bent. Her lower body will be little tilted up to make way for her man to enter inside. You can place a pillow on your butt to make it easy for your man to enter inside.



Side cowboy girl position: In this sex position, the woman will sit like a cowboy girl but on one side. In the cowboy girl sex position, the woman sits on her man with her legs on the sides. However, in this sex position, the woman will sit on either left or right side of her man.



Woman on heel missionary: Commonly known as raised missionary position, this sex position is very common among couples. Spice up your sex life by trying this hot sex position from the Kamasutra. The woman will lie on the bed but her lower body will be lifted up. The whole lower body weight will rest on the heels of the woman. The man will stand and enter inside her. This position makes it easy for the woman to reach orgasm.



Deep dish sex position: You might have seen this sex position in many of the porn films. The woman lies on the bed and the man holds her legs in his hands. It is easy for the man to enter inside the woman in this position.



These are few sex positions from the erotica script, Kamasutra.Try them tonight to bring a variation in your sex lives.