Trying to excite a girl is a tricky job! Men only know some smart and dirty tricks that can excite a woman easily. If you are away from your woman and want to excite her, try asking these filthy and dirty questions to her. You can even sit beside her and ask these questions to her. Make sure that your lady is comfortable when you get dirty with her.



What are you wearing/what do you wear before going to bed? This is a simple yet very common question that couples use to excite each other. Both men and women can raise their sexual desires by asking this question. By answering this question, your man can imagine and fantasize about you in a sexual way. By answering this question, you can carry forward the excitement levels but it depends on your comfort levels.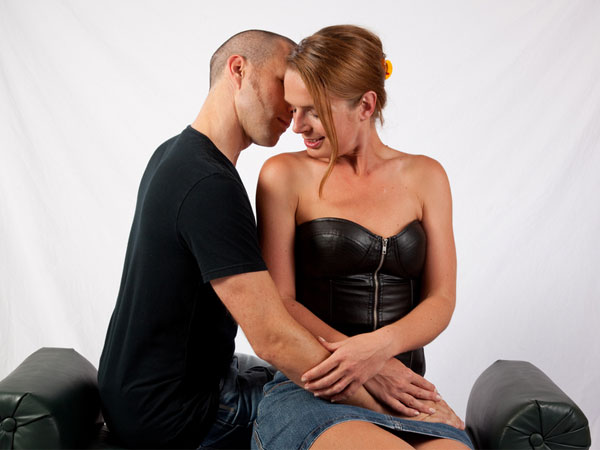 Boxers or briefs? Ask this dirty question to toy a girl when you two discuss about sex and romance. Such filthy question will boost up the mood of your woman and excite her. This is a personal question and something that will increase your closeness with the woman. Ask this question in the morning after taking a shower. Your wet body covered up with just a towel will be a enhancement to the sexy mood.



What do you wish to do tonight? By asking this question, you can raise the expectations and mood of your woman. This dirty question will surely increase the sexual desires. Through this question, you can find out what your partner wishes to do with you. It also shows that you are flexible with trying varieties of lovemaking styles.



If you want to get touched, where would it be? Ahaan! Excite your partner by asking this filthy question. A girl will be shy to describe but little persuassion can make her reveal the secrets. Avoid asking this question on the face. This might make the woman uncomfortable!



How to turn you on? Do not ask this question directly. When your partner is comfortable with you, then only ask her. By asking the question, you will get to know some tricks and tips from her mouth . This will help you excite her easily from next time.



Which is your favourite sex position? Try this dirty question and see what happens? You might not know but the erotic and sexy side of your woman will come out after you ask this dirty question to her.



Do you have more questions to add to the dirty list?