Going for one night stands is one of the most trending thing these days. Couples are becoming smart and entering a commitment just for sex is no more a necessity. One night stands is completely intended to enjoy sex. It is common not only among party freaks but also for people who find a sexy chick or dude and wishes to have sex instantly.



For people who want to enjoy sex with someone they like temporarily is like having a rich cheesecake. One night stand is a treat for them that is satisfying and pleasurable. While many men and women are opting for one night stand these days, there are few who still ignore such nights with random dates. Here are few reasons to have a one night stand.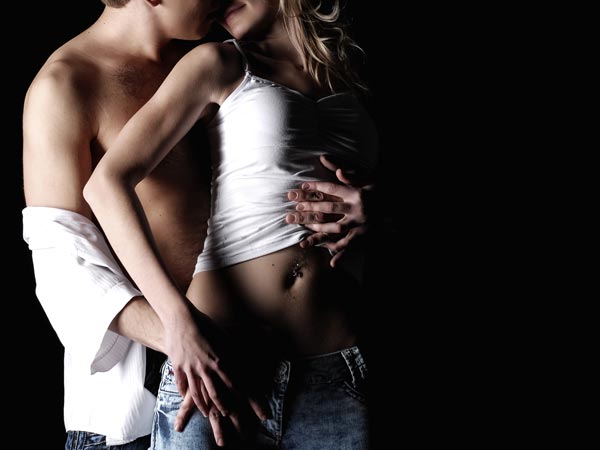 Great reasons to opt for one night stand:



No need to bother about your body: When you are sleeping with an unknown man, you would not be bothered about your body. There is no shy feeling as lust takes control over such shyness. Women are really shy in bed but when they are on one night stands, they tend to focus on sex rather than looking at themselves in the mirror. To make it simple, in one night stand, you are not conscious about your actions and body. You are in no mood to throw a good impression on the man or woman in bed.



There is no commitment: As you are sleeping with a man or woman for one night, you do not need to contact him/her the next day. There is no commitment in one night stands. You sleep just to have sex and then move on the next morning itself.



You get the man/woman you wish to sleep with: You are partying and find some sexy chick or a handsome dude there. Sexual fantasies start developing in your mind and you start imagining him or her in bed. Dirty dancing and little bit of make out tempts you to have sex. One of the reasons to have one night stands is to enjoy sex with people you like. You are not restricted to just one partner!



Need not set the bed next morning: It is not a commitment where you have to play the role of a wife or girlfriend. Just get up, dress yourself, give a kiss and bang the door of his house. You do not need to set the bed for the man.



These are few reasons to go for one night stands. Make sure that you sleep with a good partner who is not suffering from STDs (Sexually Transmitted Diseases). Also, it is ideal for people who are single! It is your call so be prepared to face the result.