Have you ever tried the sitting sex position? If you haven't, then you must try out the awesome sex on chair position. It is a comfortable, sexy and a unique position which your partner would definitely love to try.
Having sex in bed is the most predictable thing that you could do. However using a chair as a sex prop will build up the anticipation of your partner. A chair is a perfect sex prop which is not only comfortable but also exciting. Moreover having sex on the chair also gives you an opportunity to perform a sexy lap dance for your partner.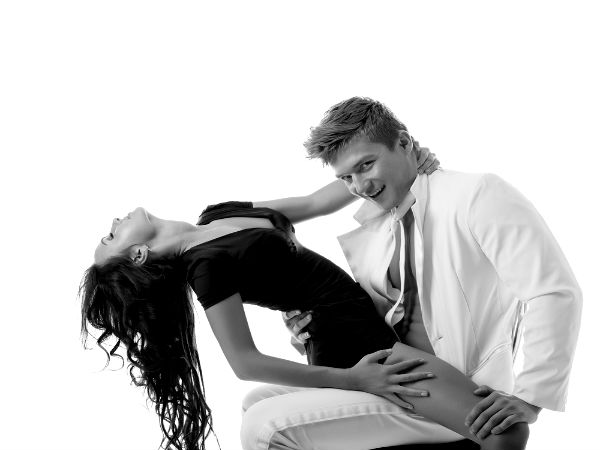 So, here are a few hot tips for sex on chair. Check it out and give it a try tonight.
How To Go About It
The best way to have sex on the chair is to first make your man sit on it. It helps you both to get stable. As he sits on the chair with an erection, you simply just have to sit on top of him as he enters you.
Build Up The Excitement
A lap dance is a perfect way to spice things up. Perform a nice lap dance and pull his head back by his hair. Kiss him all over his neck. He is sure to go wild with the sensation. Allow him to kiss your breasts and suck at it.
Oral Pleasures
Another sexy move on the chair is to sit on it and make your man stand before you. Give him a nice hand job first and then a wild blow job. This is sure to make your sex on chair all the more exciting.
These are a few quick tips for sex on chair. Try it and have a wonderful night.