It is very important to try some new sex positions. Couples always try to spice up their sex life by trying out some new sex positions. While there are few sex positions that can be really tempting, there are many positions that can either scare you or make you laugh. Yes, there are few scary positions that should be avoided. However, you can take a look at few funny sex positions that can make you laugh out loud!



Funny sex positions: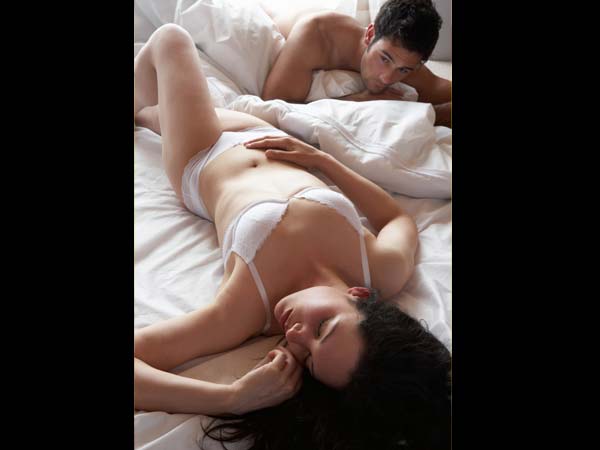 Reverse cowgirl: What is so exciting about this sex position? I mean you will not get any chance to explore or observe the sex drive that will be visible on your partner's face. In this sex position, the woman will sit like a cowgirl and her back will be visible to the man. The man can see her back and caressing her body is also very difficult. If you look at the position, it will look like the woman is on the commode.



The hitch: This is a tricky sex position that is not only difficult to do but is funny too! The man will sit on his fours like a dog and the woman will lie below him. In this sex position, the man will sit like a doggy and control the intercourse. The woman can enjoy the position as it rubs the clitoris and stimulates it. However, if you look at the adjustment required to settle in this position, you will start laughing for a moment. The woman will lie with her legs spread wide apart. She can contract and relax her pelvic muscles to enjoy the pleasure. However, the man cannot see anything as he will be facing the other side.



Doggy style: For many couples, doggy style is a funny position. In this sex position, the woman will bend like a dog and raise her lower back to let him enter inside. The man can either sit or stand to enter inside her. The man can enjoy patting and enjoying the clear view of his woman's back but the woman can't see anything. The worst and embarrassing part about this funny sex position is, while doing the intercourse, lot of free air enters inside the vagina. This air comes out as fart and can be really embarrassing for the women.



These are few funny sex positions. Missionary, woman on top and side positions are classic. However, it is not bad to try some funny sex positions and have a good laugh while enjoying pleasure.