Imagine this situation. When your partner comes and hugs, you kiss her lips. She gets into the mood and quickly gets naked and jumps into the bed with you.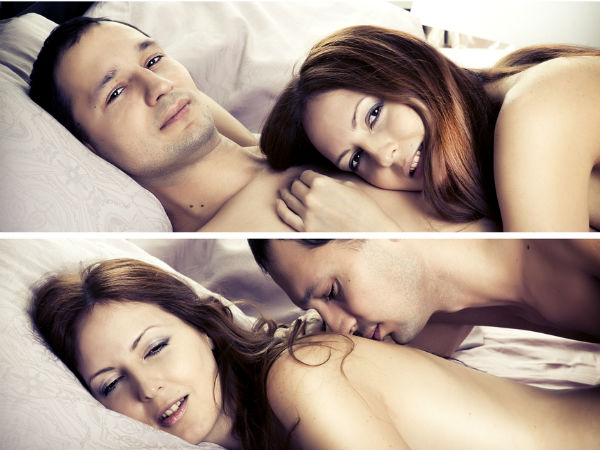 Your hardness gets inside her and you keep pushing inside hoping to satisfy her desire. Both of you reach the orgasmic state! She seems content with your hard work. But all of a sudden, she gets up and starts crying!!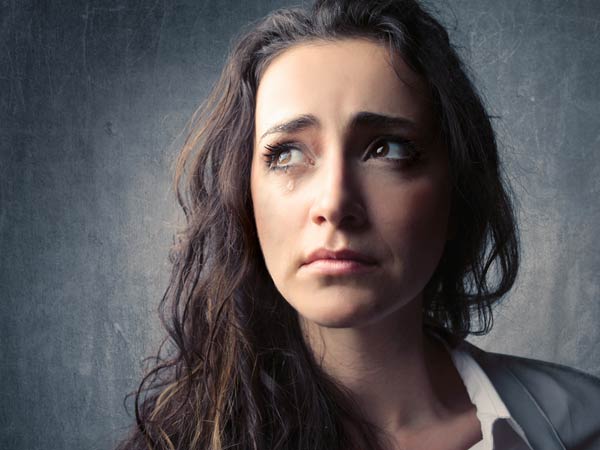 That is the moment you wonder what went wrong! You start blaming yourself for being wilder than expected! But wait! You need to know something.
It might not be your mistake. A new study claims that almost 45% of the women suddenly experience an unexplainable state of sadness soon after making love!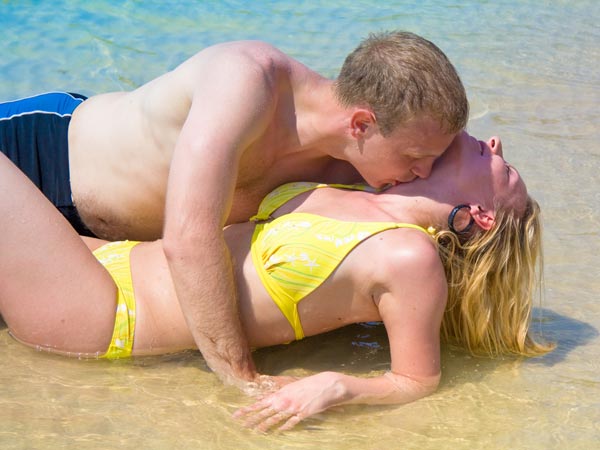 Yes, some of them do cry loudly after sex. And if you are in such a situation, you would panic! It is natural. Such a condition is known as postcoital dysphoria.
Feeling anxious, depressed or sad after making love with a loved one could sound strange but it happens.
One reason behind that could be the number of neurological, physiological and hormonal changes that occur in her body. So many changes at a time could even trigger those tears suddenly.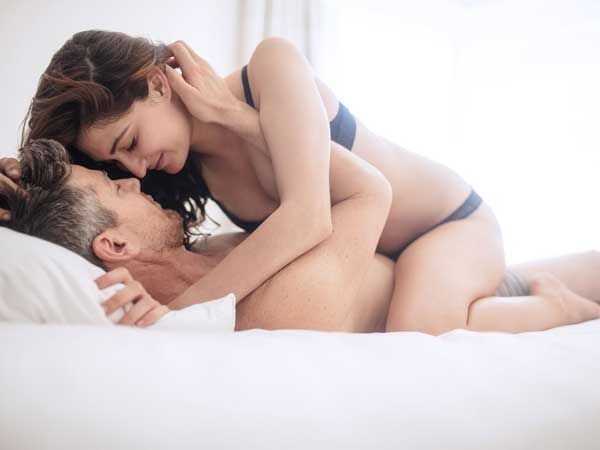 Though forcible sex could create such a reaction, in some women, even consensual sex could do the same. In some women, guilt or loneliness could trigger the same.
Sex is a very big emotional and physical release that it could shake the whole system and make one cry uncontrollably. Many factors could cause that phenomenon.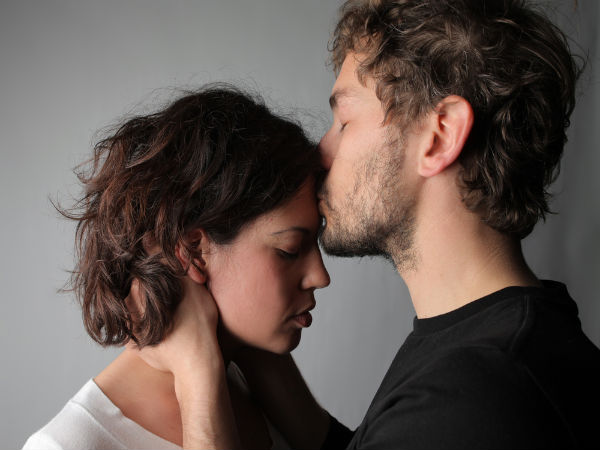 Stop worrying as researchers say that it is normal in some women. You can thank your stars if everything else in your relationship is normal and harmonious. Consult a doctor and get your doubts cleared if the condition persists. Generally, the problem may get solved with time.