There are many sex positions that you can try to get deeper penetration. When the penetration is deep, you tend to enjoy sex more. The feeling and deeper strokes can be really exciting and pleasurable for both men and women. Both men and women want to try sex positions which allow deeper penetration.
If you wish to try some sex positions that has deeper penetration, then take a look. Here is a guide for you to help you enjoy better sex.
Sex positions for a deeper penetration: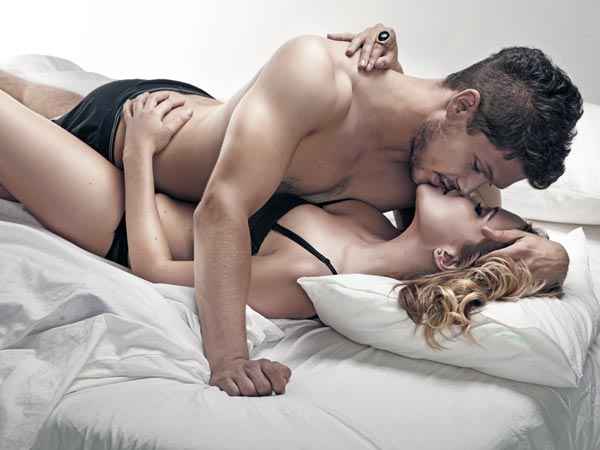 Missionary: This is one of the classic sex positions that every couple loves. It not only allows deeper penetration, but is also comfortable. Couples can try this sex position as the intercourse is deep and also makes you enjoy the expressions of your partner.
Doggy style: It is one of the sex positions in which the penetration is deep enough to make a woman moan! Lay little downward to allow deeper penetration.
One folded leg: This is a sex position which is perfect for couples who love deeper penetration. The woman lies on the bed with one leg bended around the chest of the man and other on the floor. It gives full access to enter inside and create pressure.
Legs on shoulder: In this sex position, the woman keeps both her legs on the shoulder of the man. The man will stand and insert inside her. It can be painful as the penetration is complete in this sex position.
These are few sex positions that you can try to get deeper penetration.