There is no control over sexual desires. Once your partner touches you with the soft fingers, you feel excited. The location doesn't matter. We all get carried away with the flow of sex. That is why, we can see couples having sex at any place. Sometimes it is accidental whereas in few cases, couples try to spice up their sex lives by trying to make love at new places.
Having sex in the same bed can become boring and monotonous after a span of time. Thus, couples love to experiment on the couch, balcony or even in the kitchen.
Well, it is a nice experience for couples. Having sex in new places keeps you active and rejuvenated. Want to find out some naughty places where you can have fun filled sex? Check out...
Naughty places to have sex: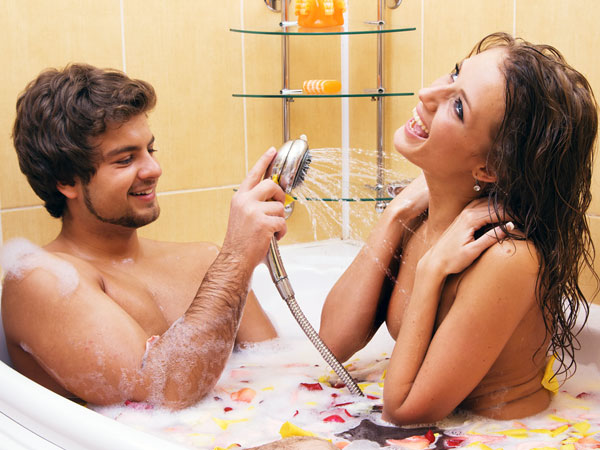 Bath tub
Sex can be fun and cosy in the bath tub. Most importantly, you can bathe as well as enjoy having sex with your partner.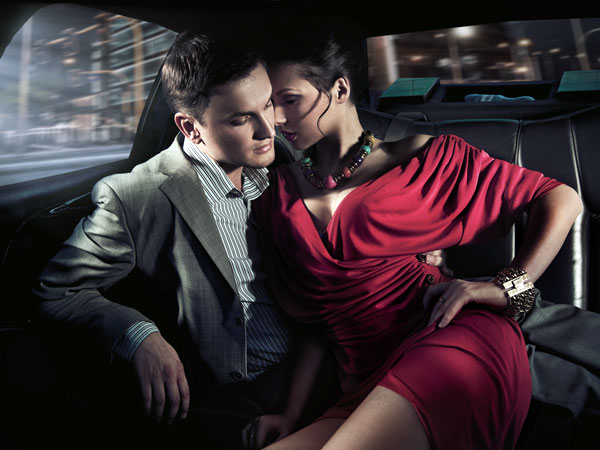 Car
This is one of the naughty places for couples especially teens to have sex. Its hidden and fun too. Make sure the windows are tinted and you park in a dark place.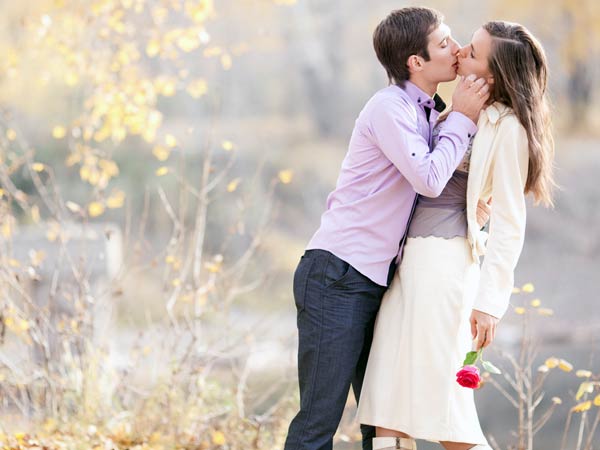 Garden
Lovey-dovey couples hang out in parks or gardens to spend some quality time together. Making out is very common. However, having sex is fun and wild!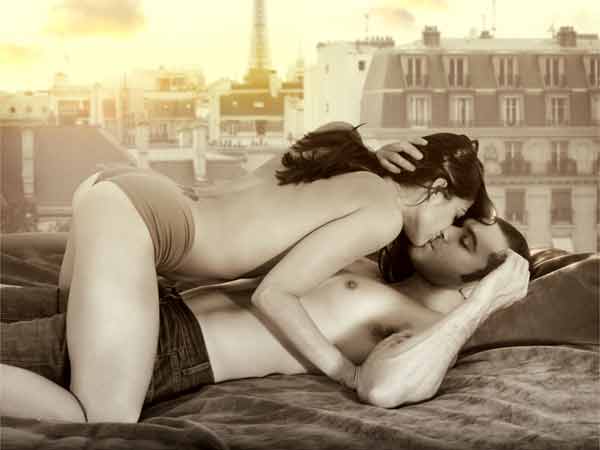 Balcony
Sometimes, having sex in the balcony is really cosy and romantic. If you have candle light dinner in the balcony, you can end up having sex with your partner.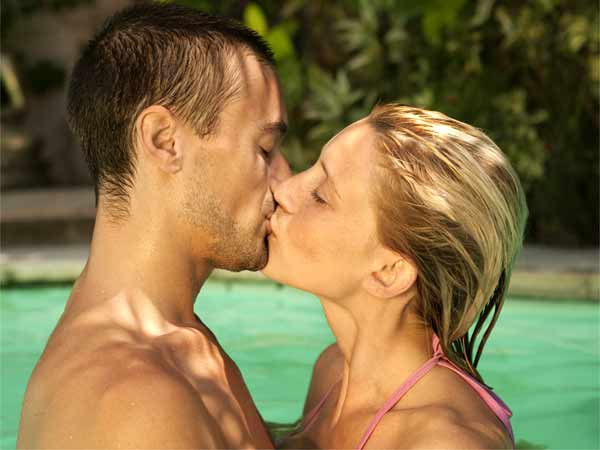 Swimming pool
Having sex in swimming pool is thrilling. You float in the water and enjoy some intimate moments with your partner.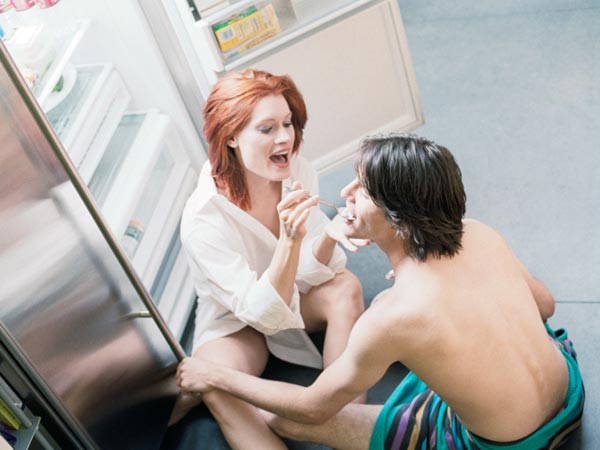 Near refrigerator
Its cool and fun to have sex beside the refrigerator. You get to tickle your partner with some ice cubes and and also enjoy some chocolate together.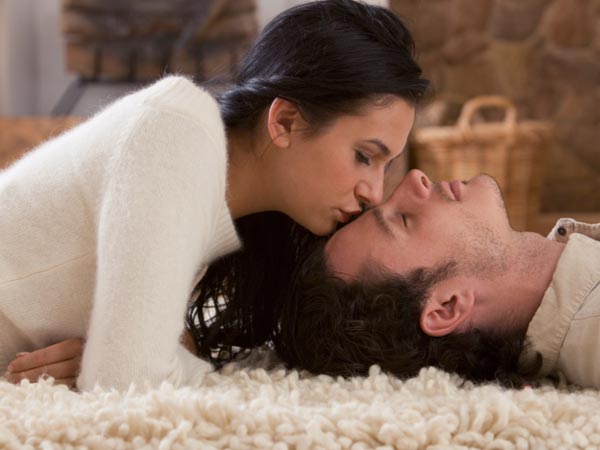 Floor
Sometimes, couples end up having sex on the floor. Getting body pain afterwards is possible however, the big space that you get on the floor can be awesome!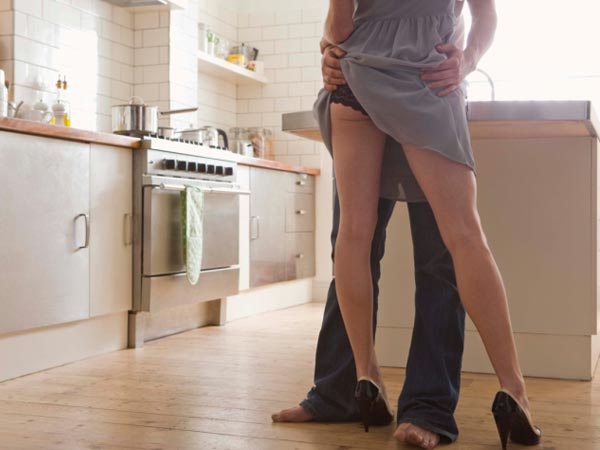 Kitchen
You can get into the mood even while watching your partner cook some delicious food. Filmy yet romantic place to have sex.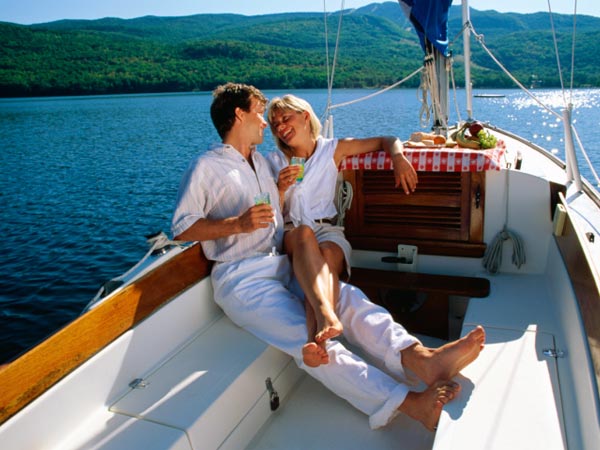 Yacht
Its like a dream come true. Having sex in a private yacht is just perfect. Make it the best moment by having some red wine and cheese.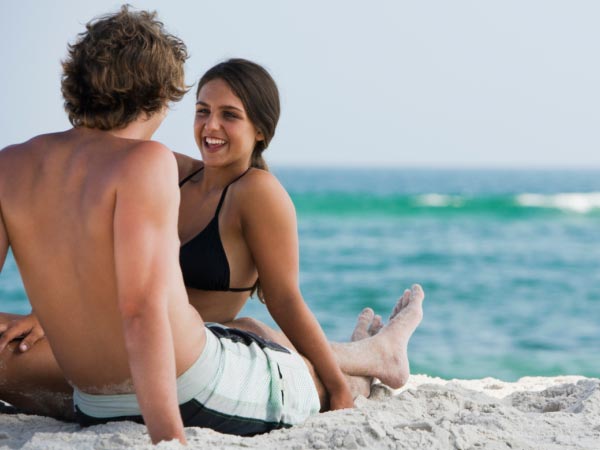 Beach
Having sex in the open sky, on the sand can be really romantic. You get to enjoy sex under the blanket of nature.