When we check our sun sign for every other thing we do, then why not consider your sun sign to pick up the best sex positions for yourself? Yes, the sun sign can help trace the best sex position of your partner. For instance, for Aries best sex position is of doggy style. This is because people whose sun sign is Aries are believed to be fast, aggressive and loves rough sex.



Similarly, Taurus love soft and slow sex. So, missionary or the spoon sex positions are loved by this sun sign. Here are the sun signs and their favorite sex positions.



Sex Positions As Per Sun Sign: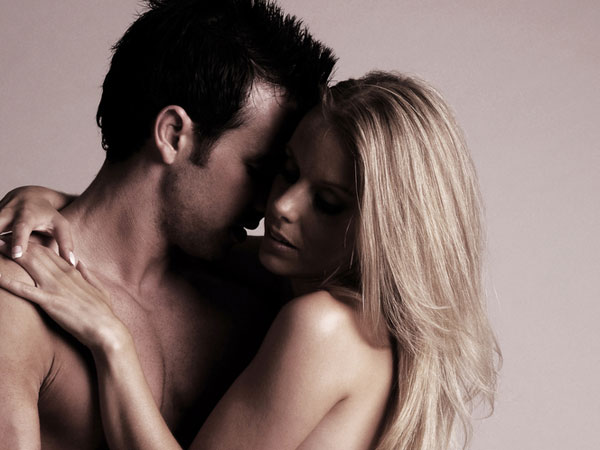 Aries: As they are aggressive and love rough sex, erotic doggy style is one of the best sex positions for them. You get to see the booty view and sex is erotic too!



Taurus: Tauruns are sensual & love to keep it sexy and romantic. So, speed is not the basic concern for them. Try missionary or the spoon side sex position.



Gemini: They are fast and love to end it immediately. They in short are the people who love quickie sex sessions. As they love to fast, the standing or sitting sex positions are ideal for them.



Cancer: It might be difficult to track as cancerians are very moody. Sometimes they love the soft sex and sometimes they become wild! Depending on the mood, pick up a sex position.



Leo: Leo men and women are romantic and love to keep it comfortable yet pleasurable for you. They love to feel each others' touch and keep it wild at the same time. Try doggy or woman on top sex positions. Even tantric sex will work wonders as the couple get to touch and embrace each other.



Virgo: They are the givers so they love to have clean and proper sex. If you want to explore his talents in the bed, make him go down on you and give you an orgasm!



Libra: They know how to balance the relationship. So, why not try something that enhances his art of balancing. Standing sex position is the best to explore the balancing art.



Scorpio: Scorpians love face to face sexual sex positions. Facial contact and gestures are turn-ons for them. Sit on the lap of your partner to grasp the face to face reactions and also keep it close and wild.



Sagittarius: They are spontaneous, sexy and wild. Sagittarius love romance and are not even shy! So try some bold outdoor sex.



Capricorn: They are much into fantasies. So, a sex position with handcuffs and bondage collars will excite this sun sign people. Capricorns in short are into S&M.



Aquarius: People with this sun sign love sex positions which involve use of sex toys or props. They love entertainment!



Pisces: They are great observers and can read your body language. This makes sex enjoyable and pleasurable. Cowgirl sex position is a must try for people with this sun sign.



These are the sun signs and the sex positions they love.