Sometimes, you need to have sex outside the bedroom too. You can have a quickie session with your partner to get some pleasure. What is a quickie? It is a small and a quick episode of a sexual activity. It is not just make-out but proper sex where intercourse is involved.
Quickie sessions have their own fun and can be tried at any place. It can be in a car, garden, stairs, bathroom, in short anywhere! As the sex session is fast, you need to excite your partner and maintain the flow to have erotic sex. I know, you can't involve much in a foreplay and oral as you are in a hurry. So, here are few smart tips to have a mind blowing and pleasurable quickie sex.
Tips to have an erotic quickie sex: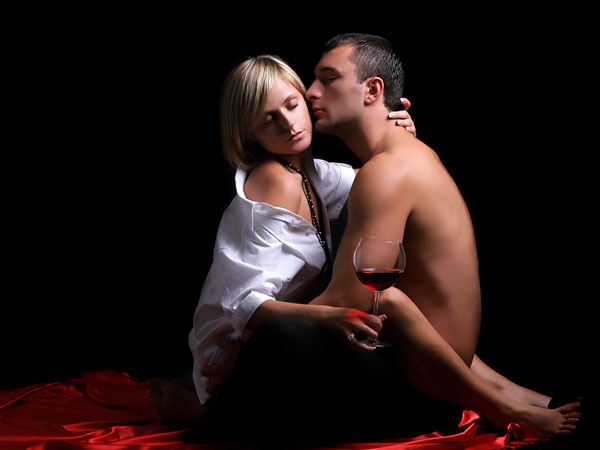 Try at an unexpected place: Follow this tip to have an erotic quickie sex. Firstly, unplanned sex is the best to enjoy the session. Secondly, when you make love at an unexpected place, you would tend to enjoy more!
Kiss, kiss, kiss: A kiss can lift your mood and set a proper scene for having sex. Start with a kiss and develop the mood for sex. Caress your partner while kissing to increase the sex drive.
Use hands: This is one important tip to have a mind blowing quickie. Make full use of your hands. Men should particularly caress their women and excite them. Women take some time to get aroused, so men can make use of their hands to increase the drive in your woman.
Go down: When you both are excited, go down and start increasing the sex drive. Arouse each other by indulging in little oral. Keep kissing and feel each others sensuous zones.
Pick up the best position: To have an erotic quickie, pick up a sex position that is loved by both you and your partner. Make sure you stimulate your woman while having the intercourse.
Follow these tips to have an erotic and wild quickie sex. Wear easy to open clothes to save time!