Its Valentine's Day! Have you still not planned anything for your valentine? As love is everywhere, you should definitely plan something to make this day special for your partner. Romance and sensuality go hand in hand. If you want to have a sexy Valentine's Day this year, you have to get laid! There are many ways that you can try to get laid. However, you should try to do something that definitely gives best results.
If you are planning to get laid, you have to try some smart tricks to fulfill your partner's sexual desires. You can use gestures and hint your valentine that you are in full mood to get laid. However, there are people who are very shy and can't express their sexual desires easily. So, if you want to get laid tonight, you have to try some sexy tricks. For example, you can wear some sexy outfits that can turn on your valentine and help you get laid. So, what are these special outfits? Women can try sexy lingerie to sexually exciter their valentine. What about men? They can try tuxedos, keep beard and carry a robust look to turn on their lady love and get laid on Valentine's Day.
10 ways to get laid on Valentine's Day: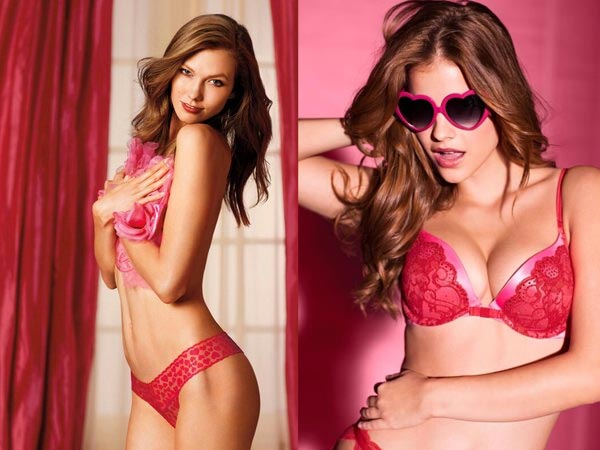 Wear a sexy lingerie
Many lingerie brands have introduced Valentine's Day special collection. Pick up some sexy lingerie. This outfit can help get laid easily on V-Day.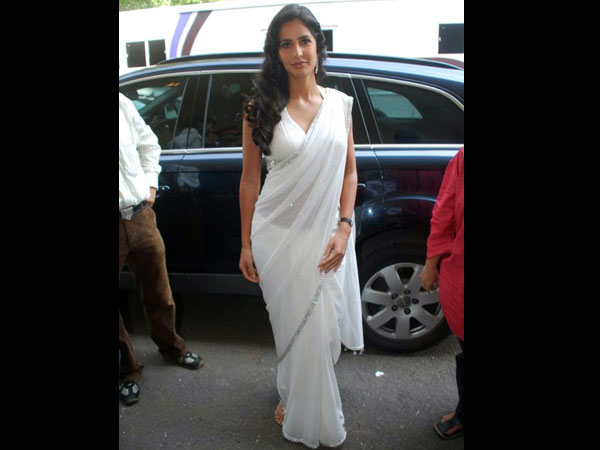 Transparent white saree
Nothing can be more sexually appealing than wearing a filmy style white transparent saree. Do the filmy wet dance and see effect of the sheer traditional saree on your guy.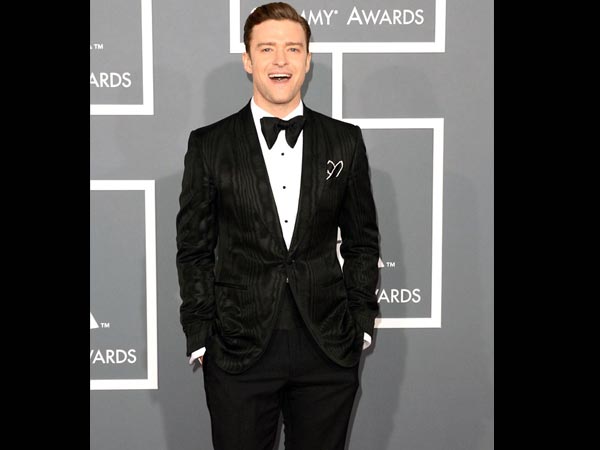 Tuxedo
Men look extremely handsome in tuxedos (if worn in the best way). You can wear a black tuxedo to look like her best actor. Women love to see men who are well-maintained ad stylish.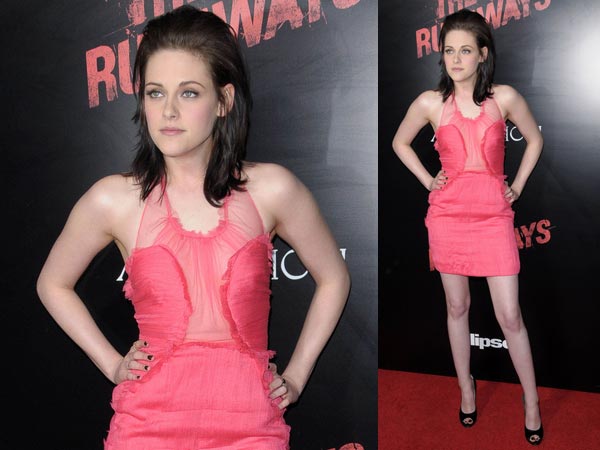 Sheer dresses
It is a trending fashion these days. You can wear sheer outfits to show some skin and get laid easily.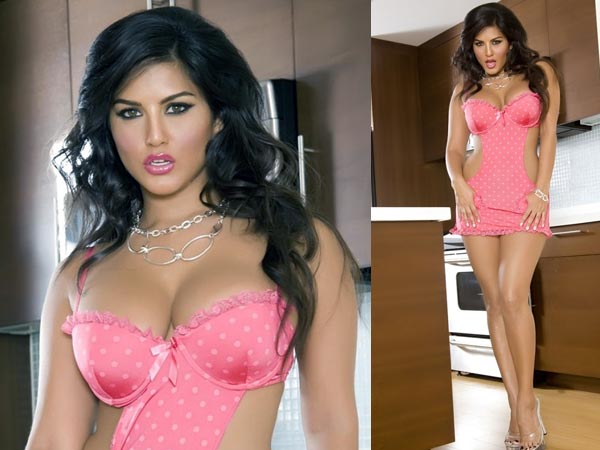 Negligee
If you want to try something different inside the bedroom on this special day, then wear a pink negligee to excite your man and get laid.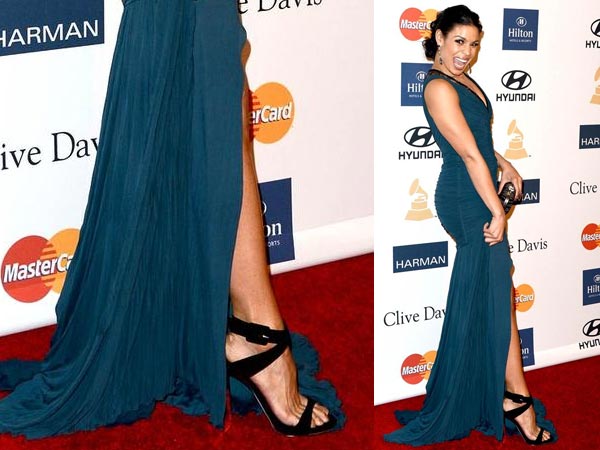 High heels
This is one of the fashion accessories of women than can be a major turn on for men. Showing-off some skin is great. But, make sure you accessorise with a high heels and flaunt your glossy legs. High heels enhances your legs and butt shape.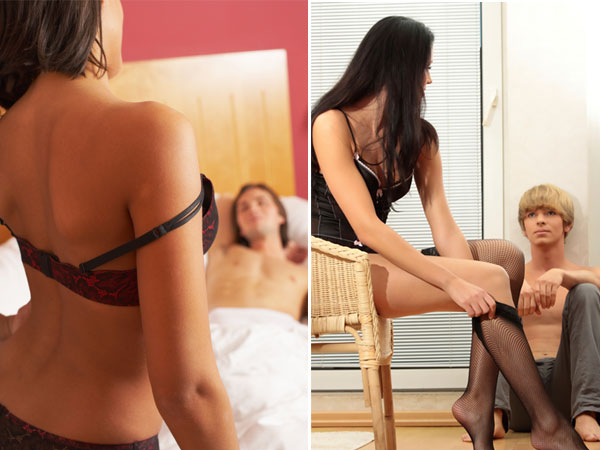 Go black
Black is a sexual colour that can bring the heat on! Wear a black lingerie and stockings. Remove sexually in front of him and strip to get laid on Valentine's Day.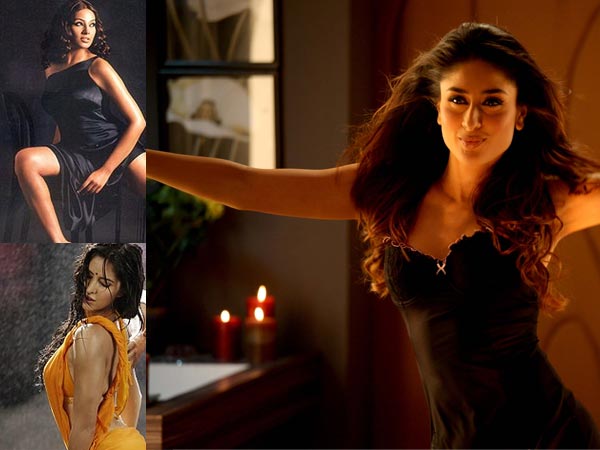 Filmy style
Seeing wet saree that sticks to your skin and highlights your figure in details is a filmy way that you can try to get laid. Play the song in the background to get full effect.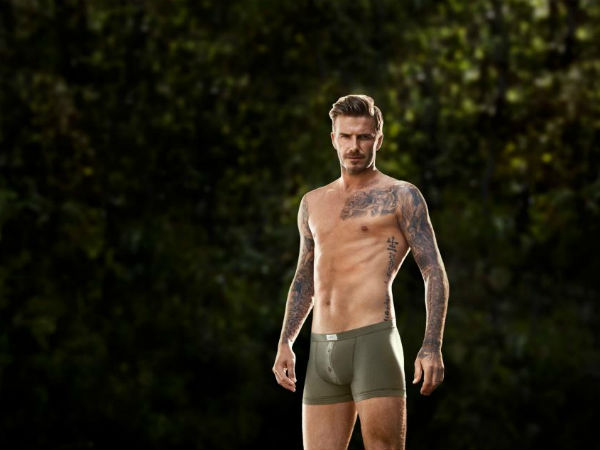 Drawers
Men can try some sexy tight fitting drawers to get laid on Valentine's Day. One tip, do not wear bright red!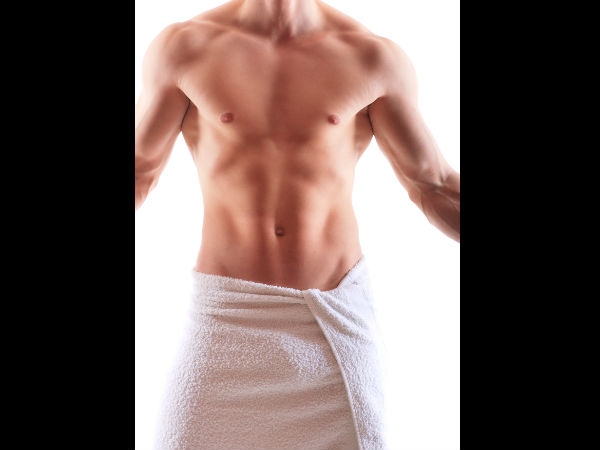 Towel
Wrap up a towel and show your six pack abs to excite your valentine and get laid. A man looks extremely handsome when he comes out of shower, wet and wrapped in towel. Shave and remove unwanted body hair to look sexually attractive.