Masturbation is a method of satisfying oneself sexually. Not only men but women too have started masturbating. When talking about men, if you come to know the bizarre and funny ways that men use to masturbate, you will roll over the floor laughing. They do not even spare things at home! Here are few things (found at home) that men use for masturbation.
Things men use for masturbation: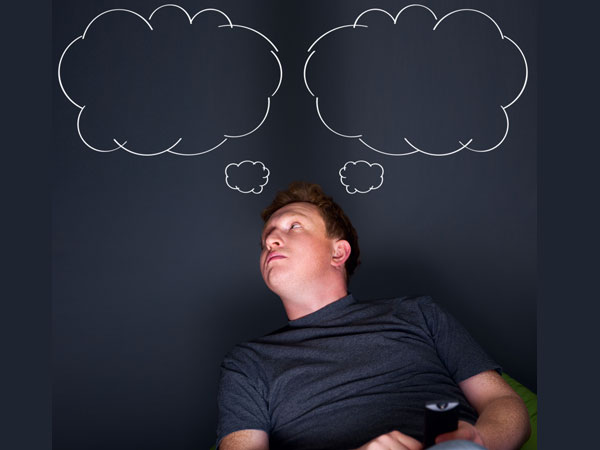 Socks: The socks have a big hole and that makes men look at it as a woman's hole. Many men, especially teens, use socks to masturbate at home. This is a weird thing that a uses for masturbating!!
Fruits: Well this is not a strange thing that men use to masturbate. Watermelon is the most commonly used fruit. Men basically cut or dig a hole in the melon and then use it for feeling the pleasure of intercourse.
Vacuum extensions: Yes you read it right. This cleaning equipment is used for masturbation also! Men use it to enjoy the sucking power of the equipment. Men love humping and jumping on vacuum extensions to get sexual pleasure without any chick!
Body lotions: This is used by both men and women. Body lotions make the surface slippery thus allowing easy shaking. Even women use it as a lubricant to enjoy orgasm or intercourse when they run dry.
Pillows: Imagine a man using pillow to masturbate!! It is the worst thing that men can use to enjoy self sexual pleasure. Men basically lie on their pillow that is placed on the genital. They feel it like a woman and then keep pushing till they cum. Strange right....
Magazines: This is a common thing that men use to masturbate at home (or in bathroom). Looking at sleazy magazines helps them imagine better and enjoy sexual pleasure. Men subscribe to special men's magazines to masturbate. This is not strange for men too! Even women and models who are on these magazine covers know their target audience!!!
These are the weird things that men use for masturbation.