Want to find out how to turn on your Leo man in bed? Then we have just the right tips for you.
Leo is the kind of guy who is warm, cheerful, lively and loves experimentation. A Leo man is a free spirit and is a pure attention seeker. He demands you to worship him, be loyal and adore him genuinely. A Leo guy is extremely passionate so it's needless to mention that you can win over him only through passion.
You must understand the traits of your Leo man before you try to turn him on. Leo men have huge ego. He wants to be the centre of all your fantasies. So, don't hold yourself back, tell him everything in great detail what you fantasise about doing to him and what you want him to do to you. Leos can be very dominating and if you are dating a Leo man, then you must know that he wants to be in control of all the action.
So, here are a few naughty tips to get started with your Leo man. Take a look.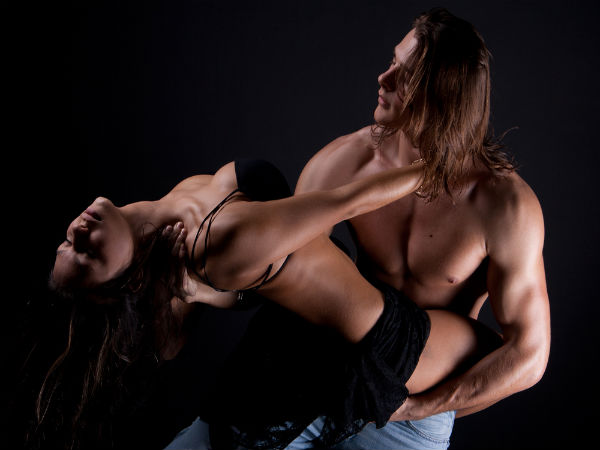 Turn On The Desire Button
Make sure you find a way to flatter your Leo man in bed. Leos get hugely turned on by seeing their partner indulging in passion. Kiss him all over and get trained in the oral art if you really want to get your Leo man on his knees.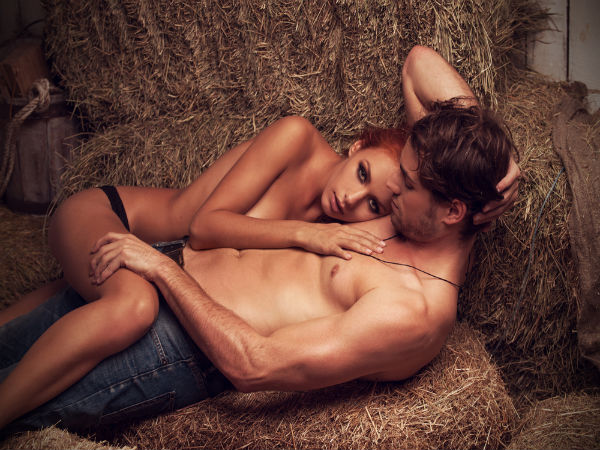 Set The Back On Fire
Back is the best spot to touch a Leo. Running your nails down his spine, like a cat will set his organs on fire. So stroke and massage his back to warm him up for some action.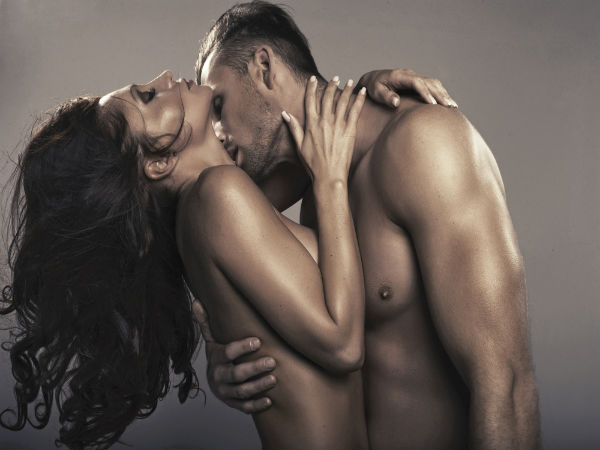 Kiss, Scratch, Bite
Leos want it the rough way. Do not expect vanilla sex from a Leo. They want the scratching, biting and the passionate kissing. So, don't hold yourself back if you really want to turn him on.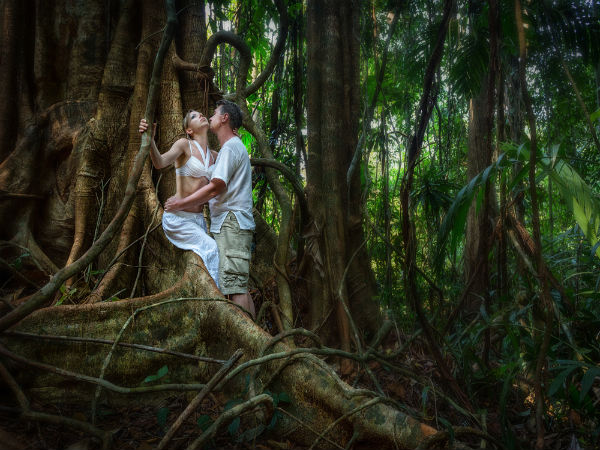 Leos Like It Outside
Leos are the creatures of the outdoor. More than the bedroom, they crave for outdoor sex. A Leo will happily make love on a beach or woods or anywhere outside where you can turn him on!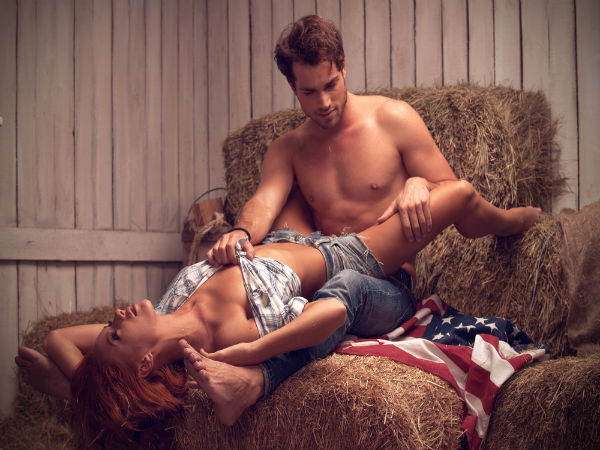 A Sexy Massage
Leos love to get pampered. Give your Leo man a full body massage and watch him get ready for the action.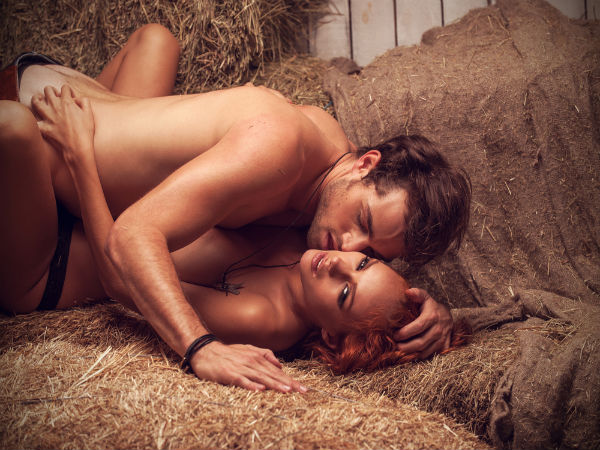 Enjoy The Passion
Leo loves expression. So, when you ride him, make sure you enjoy yourself. The loud noises of your turn on is music to his ears. Enjoy the passion and watch your Leo man do wonders to your body.