There are few things that can easily turn on men and women. We all know that short skirts, little show of cleavage and a nice perfume fragrance can turn on men instantly. Even your stunts and gestures can excite a man. Like women, men too have sensuous zones that are a real turn on. However, there are few physical traits of men and women that are always attractive.
So, have you ever thought which thing about men turns on women? Is it the dressing sense or six pack abs? Well, men with a perfect built physique need not worry about impressing a woman and turning her on. However, men who are not well-shaped get tensed and feel low about themselves. Let me tell you, it is not just the physique or six pack abs, it is the persona and attitude that matters. However, if you wish to know what turns on women, take a look at the slideshow.
7 things about men that turns on women: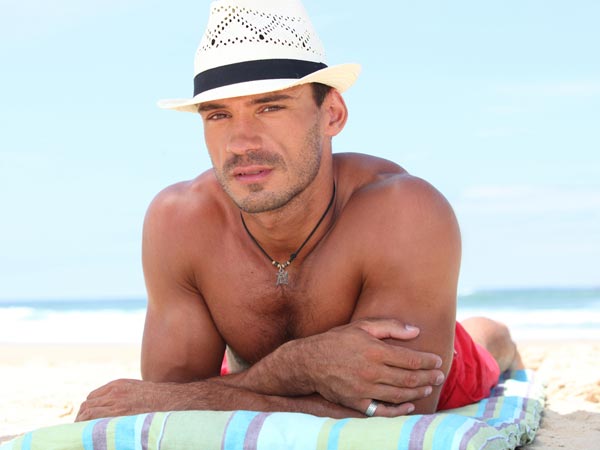 Chest hair
For many women, a little amount of chest hair is a huge turn on. Chest hair is considered as a sign of manlihood and that is why, many women are attracted to it.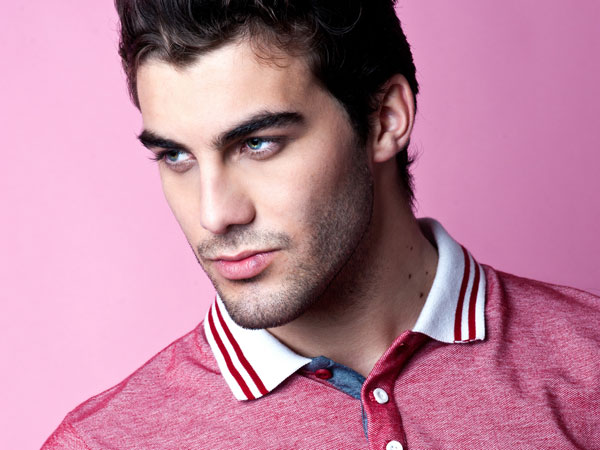 Stubble
It is rough, sexy and shows the manly side of a man. Women can be turned on easily by the rough stubble. Few women even love to get the feeling of rough stubble on their skin.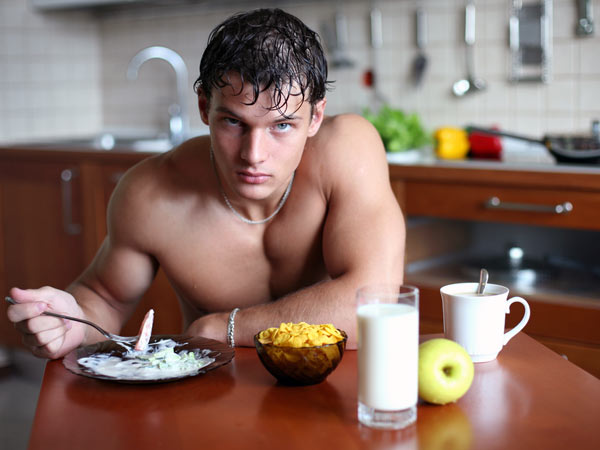 Physique
A well-built guy will always turn on a woman. If you are well-built and have the right postures, you can get a woman go wild.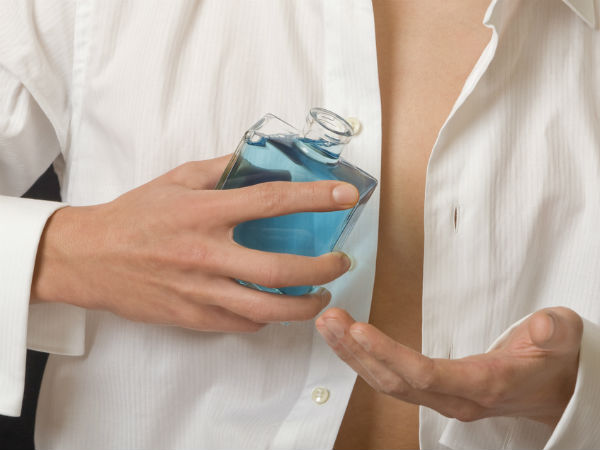 Perfume
The smell of perfume can turn on a woman's mood any time and any where. Use a manly fragrance to turn her on and bring the right mood.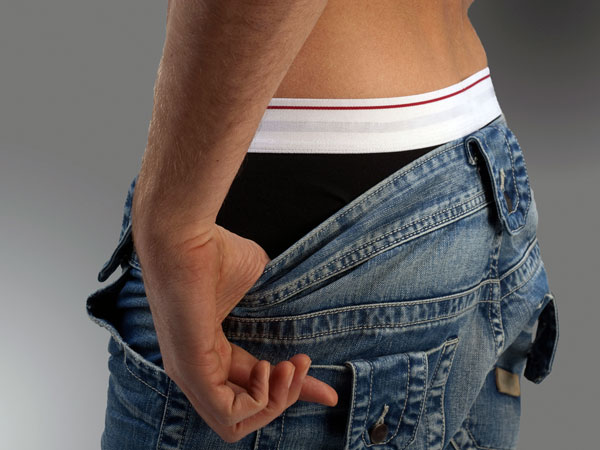 Black underwear
A nice pair of lingerie can turn on men. Similarly, a sexy black underwear of a man can be huge turn on for women. Even undies with a sexy note can be erotic!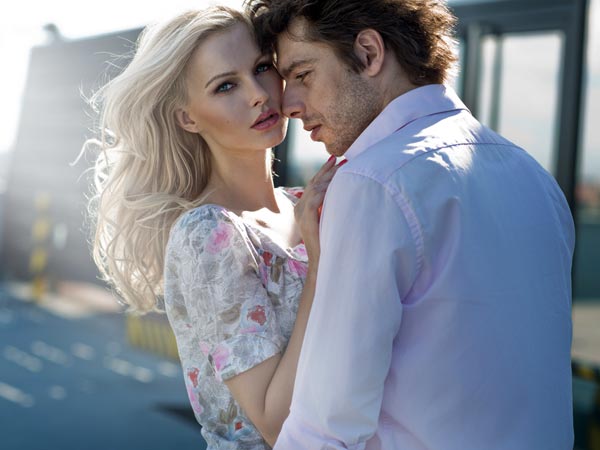 White shirt
Women always get attracted to a man who smartly carries a white shirt. Light coloured shirts add a different look to the overall appearance.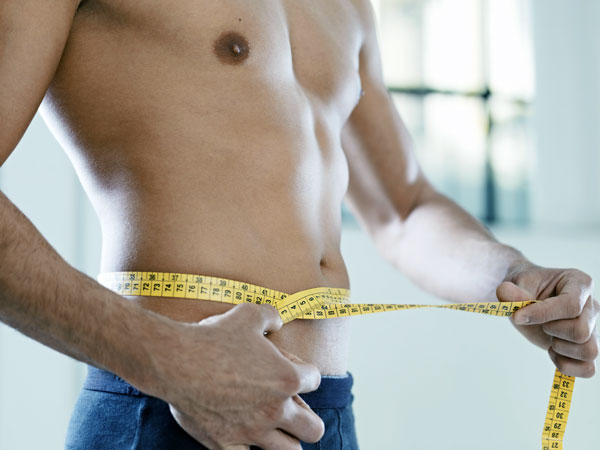 Thin guys
You should not be thin like a malnutrition patient, but should not have body fat. A man who maintains himself will always turn on a woman.