Of course you get naked when you are up for sex. But is it the only thing you can do naked? Not really, if you know the right things to do at the right places!
Seeing your partner nude can be a huge turn on. On the other hand seeing your own nude body also gives a boost to your wild sex drive. Psychologists say that wearing absolutely nothing gives you a sense of freedom and a chance to appreciate your body. So, before you two are ready to go to bed, you can try out a few things together naked to spice up things a bit more.
So, here is the list of things which you both can do together when naked: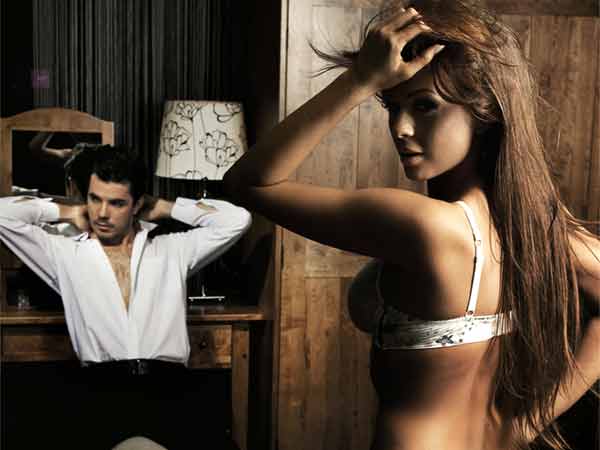 Strip Show
Start with a sexy strip show in front of your partner. Remove all your clothes one by one. The thrill which you both will experience is hard to describe in words.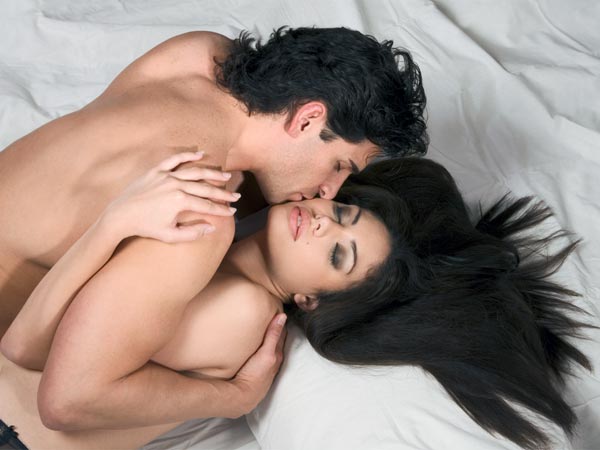 Take Mid Afternoon Nap
Put on the air conditioner and roll together beneath the blanket. Cuddle each other against your intertwined bodies. Move your fingers over the most sensitive areas to increase the thrill.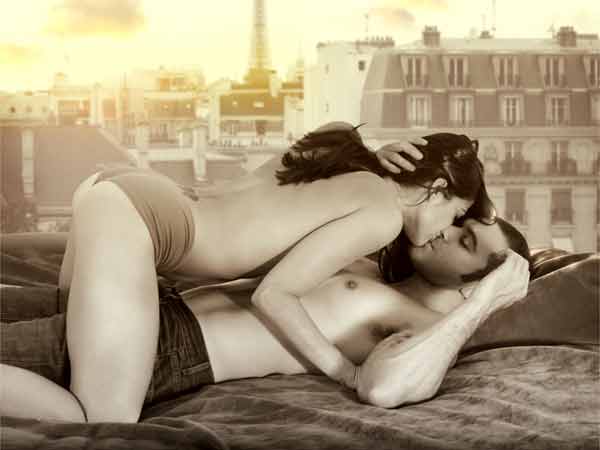 Massage
Rub a dry loofah all over each other's nude body. Then take a little bath oil in your palms and rub on each other again concentrating on the G-spots of your partner.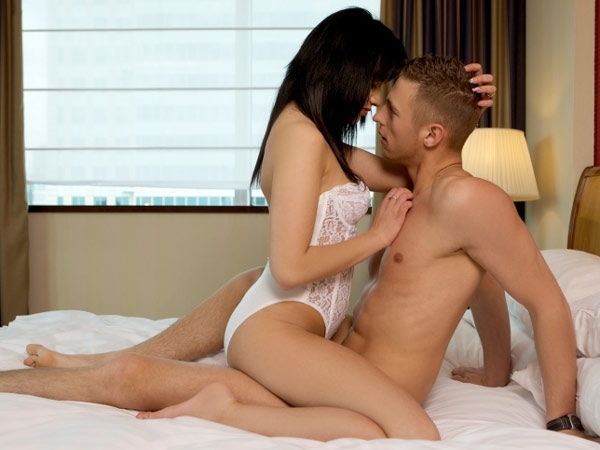 Paint It Creatively
Get some body paint and unleash your creative juices on each others' naked body. Paint out your wildest feeling out on each other's body. The touch of the paint brush on the nude body is simply divine.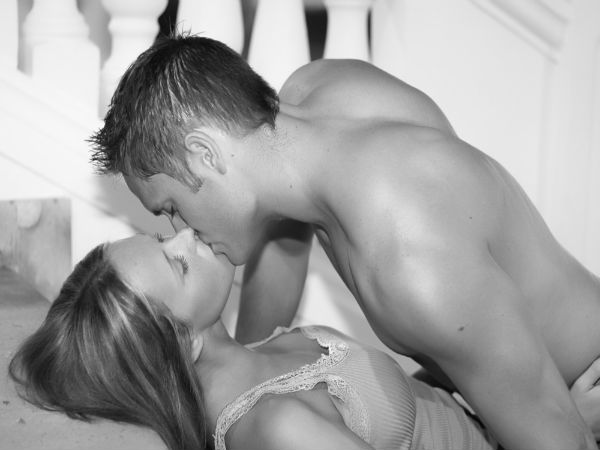 Do The Dishes
Go into the kitchen and do the dishes together, naked. Spray each other with some water and the soap. Have a messy time together.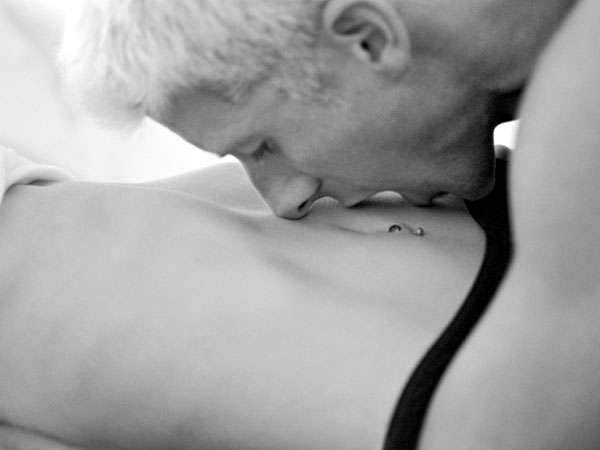 Lick On Some Ice cream
Eat your ice cream and let it spill on your naked body. Then use your tongue to lick it off from each other's naked body.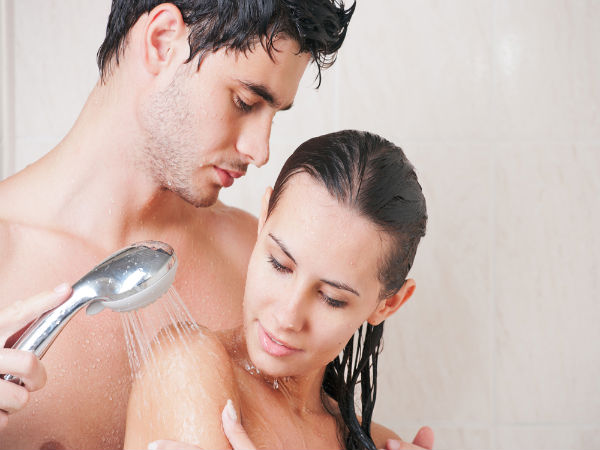 Take A Shower
Nothing matches the pleasure of bathing together under the shower. Rub some body wash on each other. Then move your fingers gently on the sensitive parts and let the hot water trickle down on your bodies.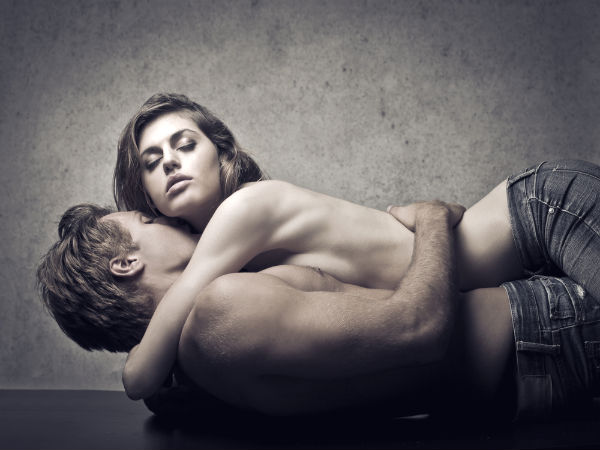 Watch Porn
Time to get cozy and watch some action! Curl up into the bed and watch some real wild action on your television set together. Then try the moves on each others' naked bodies.