Having sex in the bedroom is a usual, and boring thing. If you really want to spice up your sex life then it is time to move out of the bedroom and try out something hot and naughty. Having outdoor sex has its own fun which you cannot imagine unless you have one! So, the next time you plan to have sex, just do it outside the bedroom and see how your guy turns on and goes wild.
Bedroom is preferred for sex because it falls under your comfort zone. But if you want to enjoy some hot and steamy sex, then move out of your comfort zone and explore the wild. Remember, how Eve ate the forbidden fruit? The forbidden fruit is usually where the fun lies. So, do not hesitate to eat the forbidden fruit or to have sex with your partner in the most forbidden places.
Take a look at these forbidden places to have sex: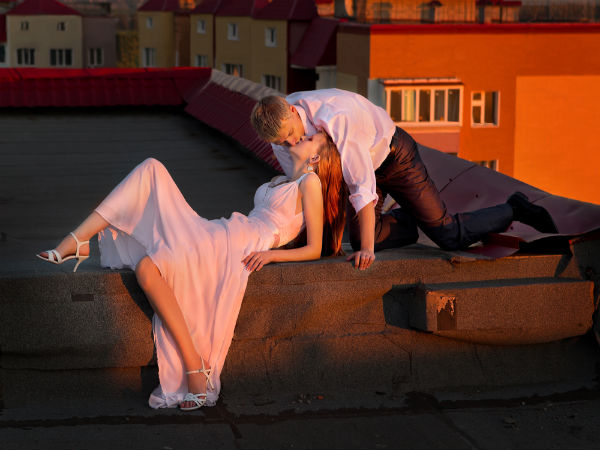 The Roof
Sneak out of your bedroom and do it on the roof when nobody is home. Do not reveal your intentions to your guy. Wear on a sexy pair of lingerie and cover yourself with a sweatshirt while you go up on the roof. For better experience, carry a bottle of red wine and have sex during the sunset. It will be simply amazing!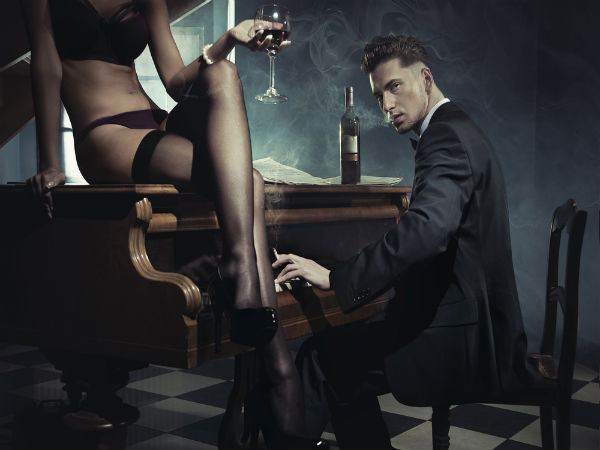 The Piano
Not all will have this luxury. But if you or your boyfriend do have a piano at home, then make sure that you make good use of it. Seduce your man by wearing a black silk tie and let him play the tune on the piano with you.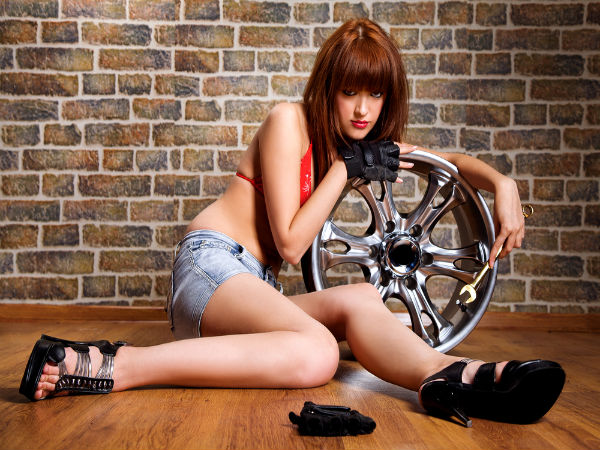 The Garage
Do not do it in the car. It is too predictable. Dress up shabbily and close the garage door behind him. Then throw him off his balance on the messy floor and have a little slutty romance in the garage. You and your guy will never forget the experience.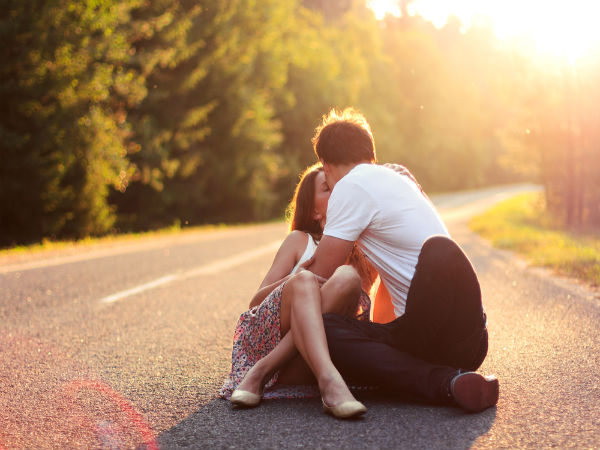 On The Road
Driving through the lonely highway at night? It is the best time to have some fast and furious sex. Ask him to pull over by the side when there is absolutely nobody on the road. Get hot on the road, you will have the best orgasm ever.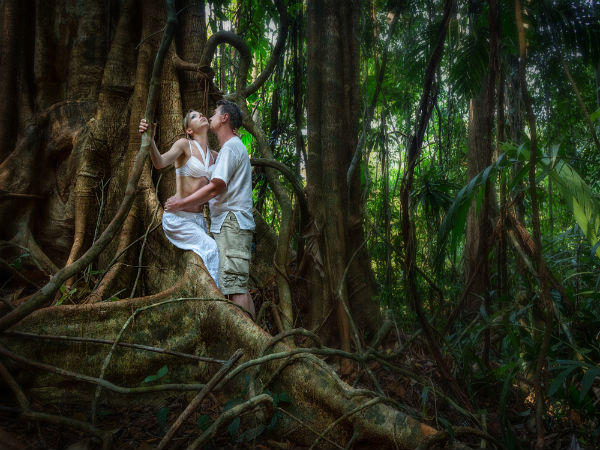 The Jungle
No better place for having sex than a dense jungle. Take a camping trip to the nearby jungle with your sweetheart and nail him down there. The wild and crude sex in the jungle is something you will cherish for a lifetime. Only make sure that you are not eaten up by any wild animal while you are busy enjoying yourself!