When you plan for sex, you start thinking a lot about it. The preparations for sex starts in your mind. You pick up your sexy outfit especially lingerie, decorate the room, light some scented candles and then take a shower to freshen up. Spraying perfume in the room and your body can be a huge turn on for your partner. You even work hard so that the mouth odour doesn't develop. You either brush your teeth or use some mint mouth fresheners.
Have you heard about aphrodisiac foods? There are few foods that boosts up the sexual drive of a person. Many couples try to have some aphrodisiac foods like asparagus, chocolate and strawberries to enhance their sexual mood. However, there are few foods that you must avoid before having sex. Foods like garlic, onions lead to a stingy mouth odour whereas few foods like red meat and cheese can be really bad before sex. They not only build mouth odour but are also difficult to digest. So, avoid these foods to avoid being lazy while having sex.
8 foods to be avoided before sex: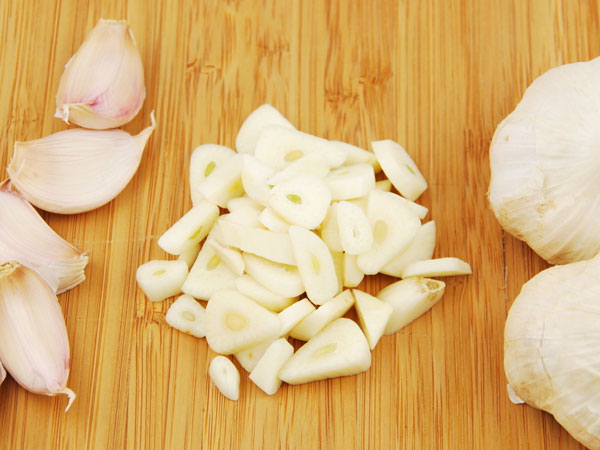 Garlic
This spice might add a great flavour and aroma to the food but can be a huge turn off during sex. It is very difficult to get rid of garlic smell from mouth and hands. So, avoid it before sex.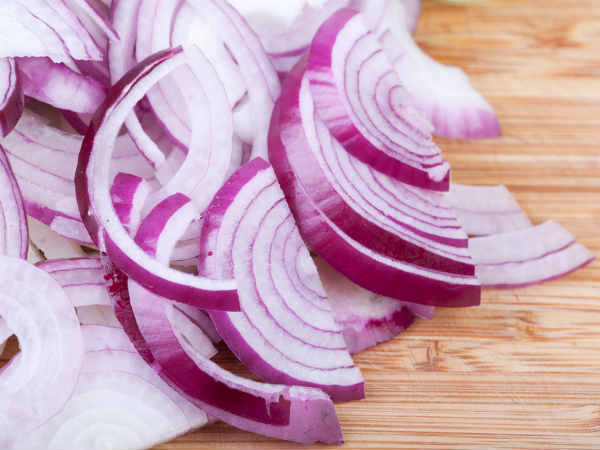 Onions
The smell of raw onions can be a turn off during sex. Avoid foods that have raw onions in it.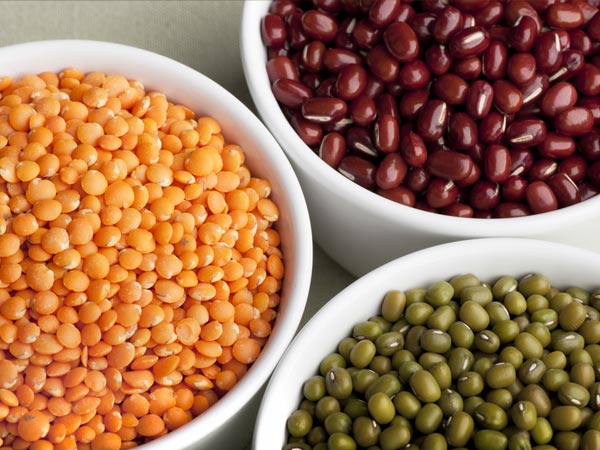 Beans
This vegetable has many health benefits but can spoil your sex mood. It is heavy for the stomach and can also lead to bloating. To stay active without gas and bloating problems, do not eat beans before sex.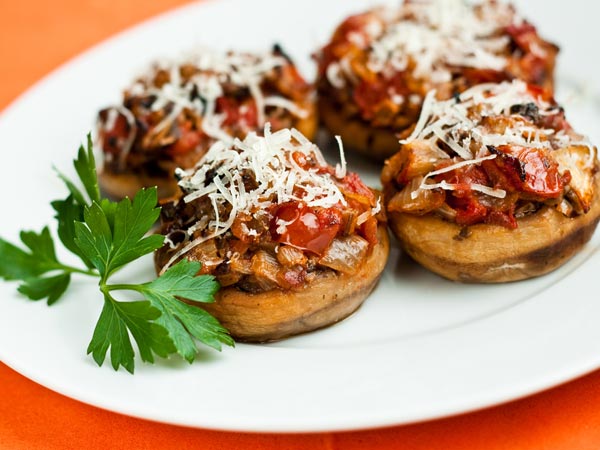 Cheese
Cheesy bites are best complimented with wine. So a wine and cheese date might be romantic but it can be difficult on your stomach. Avoid it as it sticks in between the teeth thus creating mouth odour and leads to gas too.
Meat
Meat is very heavy on the stomach. If you do not want to be lazy while enjoying with your partner, avoid this food before having sex.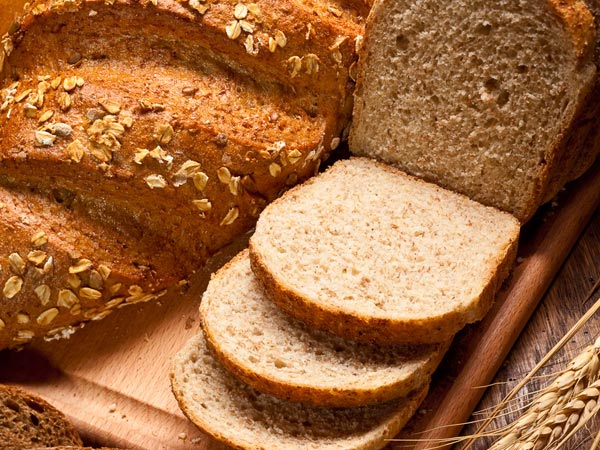 Bread
The whole grain bread can stick in between the teeth and lead to mouth odour. Moreover, the fiber rich food takes time to digest. So, avoid it before having sex.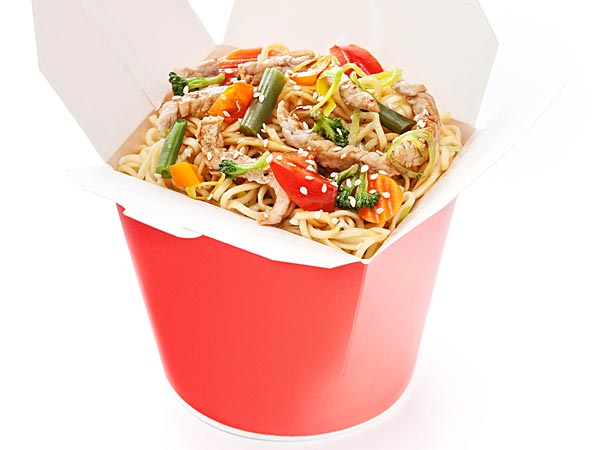 Noodles
Chinese cuisine is a hot pick for dinner date. But, avoid it from now. The Chinese noodles is very heavy on the stomach and takes time to digest too. So, avoid it if you do not want to fall asleep while your partner is in full mood.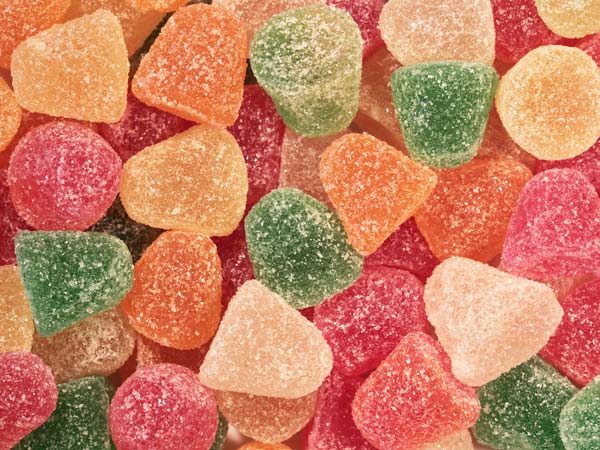 Artificial sweeteners
Chewing some sweeteners before sex is sexy and exciting too. However, it can lead to gas and also build mouth odour. Avoid it from next time.