Are you worried that your girl no longer seems to enjoy herself in your company? Have you noticed of late that she no longer seems that excited about meeting you like she used to be earlier? These are alarming signs that your relationship is in trouble.
Keeping a girl satisfied is not a very difficult thing. You just need to get the mix of emotional and sexual satisfaction right. Only then you will be able to keep your girl satisfied.
Intimacy in a relationship is an essential ingredient. This keeps the spark in the relationship alive and keeps both the partners craving for each other's company. Making your girl happy in bed is not a very difficult job either. You need to learn the right tricks and use them on her at the right time. So, here are a few tips to keep your girl satisfied in bed. Take a look.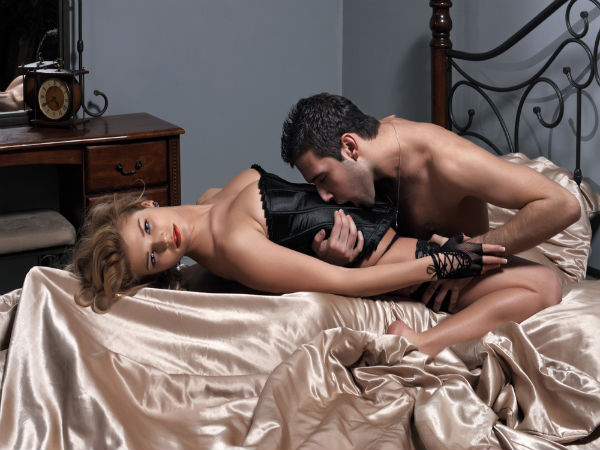 Go Down On Her
Oral sex has its own charm. Though guys love it more than anything else, even women enjoy it to a great extent. Use all the tongue techniques you know while you are down there. She is sure to go wild with pleasure.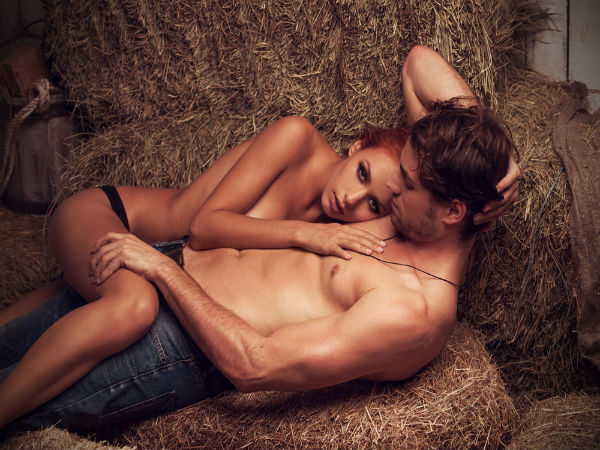 Compliment Her Assets
Women love being praised about their breasts and other parts of their body. While you caress her breasts, don't forget to tell her how much you love them and how you enjoy kissing, licking and playing with her breasts.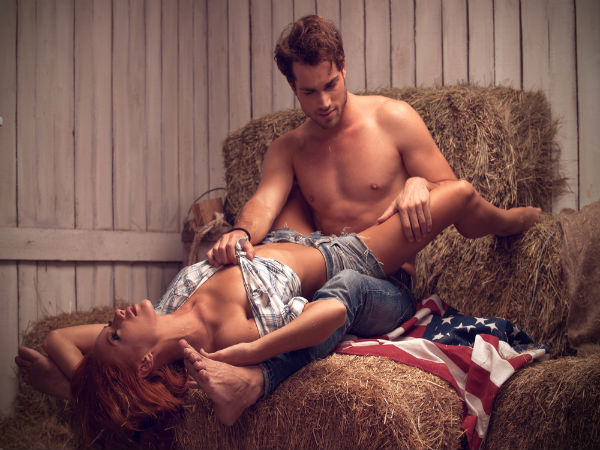 Start Slow
While you are penetrating her, make sure that you enter slowly. Watch her expressions and try to understand what she wants. Then as she starts getting turned on, increase the speed and intensity of your thrusts.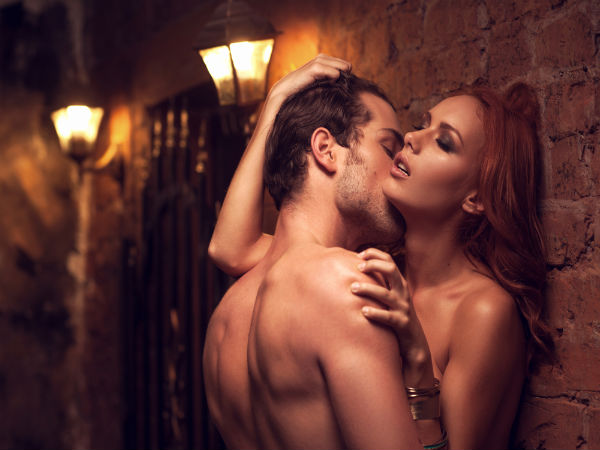 Turn Her On With Words
Sex is not the only thing which turns on women. You have to turn her on emotionally too. So, when she is about to reach her climax tell her how much you love her and that you only belong to her. This gets you on the right track for a mind blowing orgasm.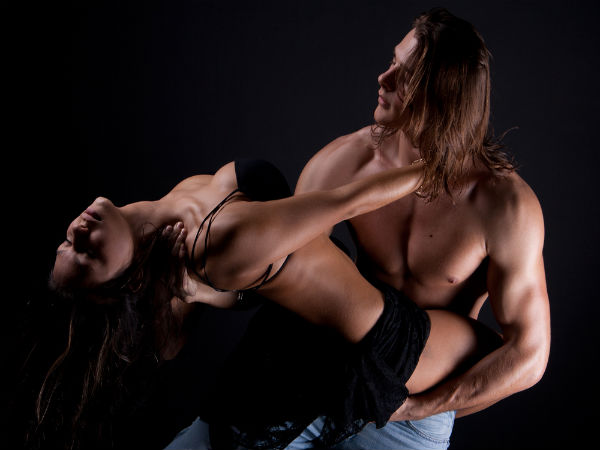 Do Not Go For Difficult Sex Positions
Try to keep things simple. Most women do not prefer too difficult sex positions. So, go for the usual missionary or the girl on top positions which are simpler and most satisfactory. If you want to take it a step further, then try the standing position. Your girl will definitely enjoy it.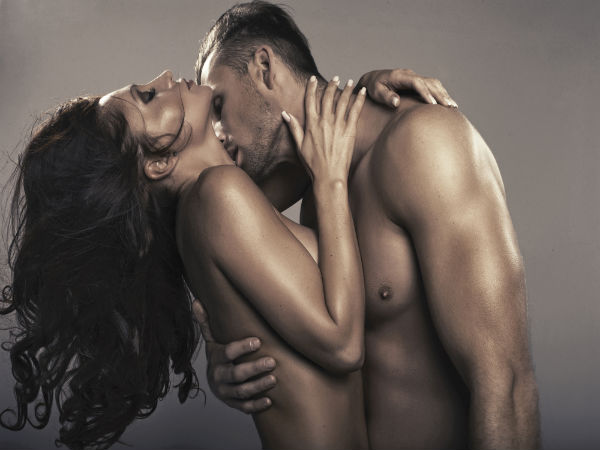 Don't Climax Before Her
Develop some self-control. Do not, under any circumstance climax before her. Arouse her and tell her that you want both to climax together. This also gives her emotional satisfaction.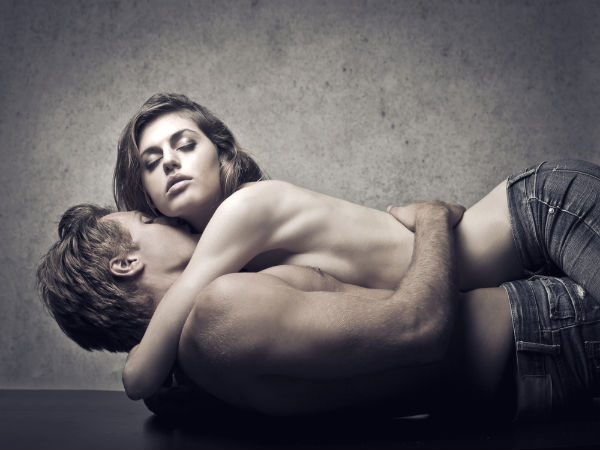 Do Not Go Off To Sleep
We understand that you will be sleepy after a good orgasm. But we advise you to control your urge to sleep after the orgasm and have a chit-chat with your girl for a few minutes. Tell her how wonderful you feel and how lucky you are to have her.